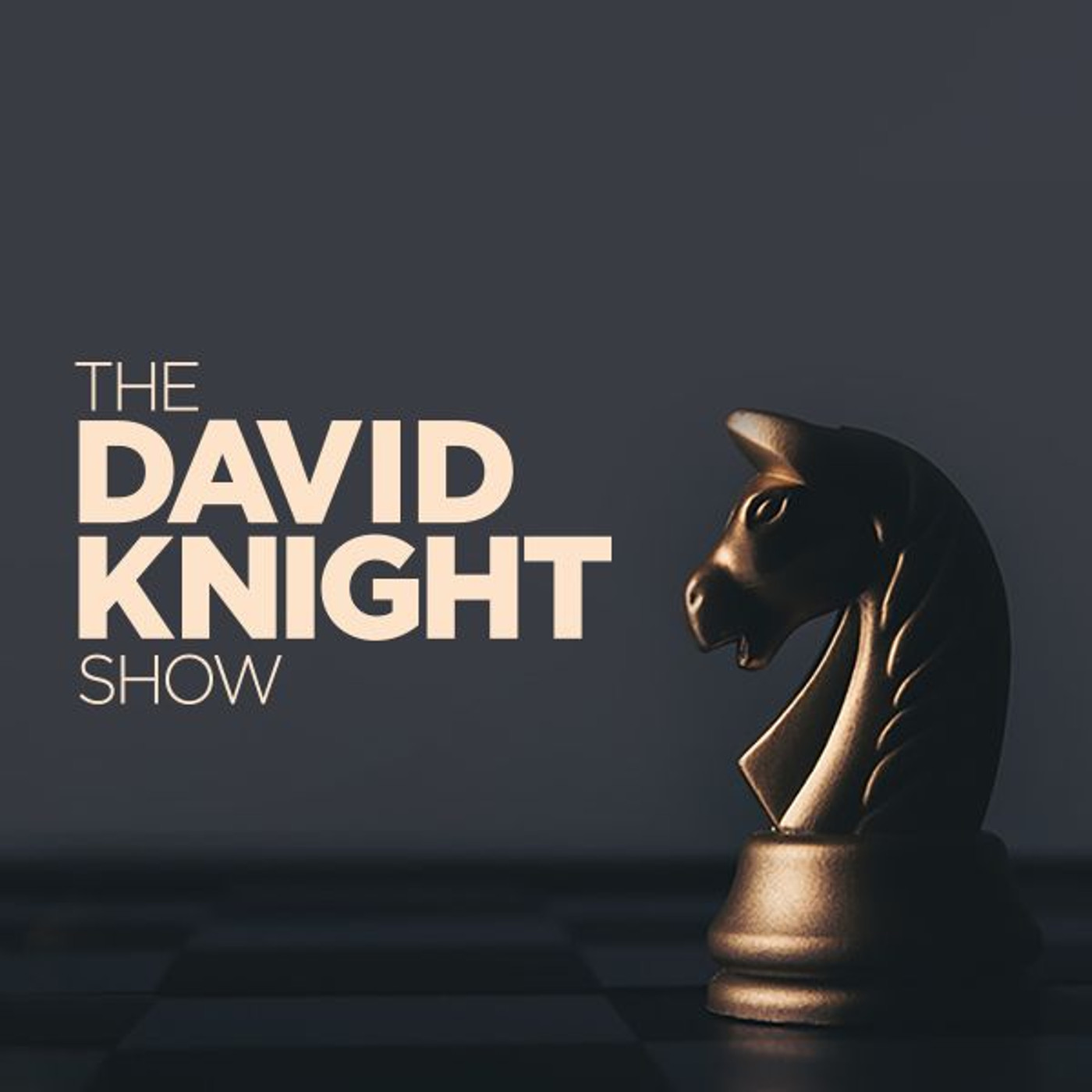 OUTLINE of today's show with TIMECODES
UK Labour leader says kids shouldn't be mutilated without parental approval.  LGBT is outraged.  You should be outraged for the OPPOSITE reason.
2:50
Journalist resigns over newspaper's "anti-transgender" stance.
9:22
The totalitarian mindset of Eric Swalwell.  After threatening to use military on gun owners, now he threatens parents
11:38
In place of parents, the state will operate in place of the parents. They call it "in loco parentis"
19:34
Why there should be a wave of lawsuits against doctors and hospitals and pharmaceutical companies who are mutilating and vaccinating kids
26:05
Chemical castration drug is used on criminals and rapists.
29:42
Bayer's victory in glyphosate lawsuits.  They're going to get off cheap and keep doing it
35:45
A British man who identifies as a Korean girl is now angry and says he has now gotten his life back together because he found Christ.
45:01
Eventbrite is now facing a lawsuit in the UK after they banned debate on trans ideology.
50:58
The school's determination to force its transgender policies on a 14-year-old girl and her father for daring to question their protection of boy gawking at girls in dressing room.
53:06
Eat some Chef Boyardee, Stop Worrying and Learn to Love the Inflation Bomb, says Democrat politician
1:04:20
Gab's Andrew Torba on the path forward? To balkanize and to build.
1:07:23
Why we have to build our political system from the ground up as well as our communities.
1:14:03
Qatar has a mandatory app for all World Cup attendees.
1:24:08
Self-driving cars are an admitted failure as companies shut down the pursuit.  Is the same thing happening with AI (Artificial Intelligence)?
1:30:48
All the cruise cars in San Francisco all congregated at one intersection for no apparent reason.
1:34:01
Worshipping the coming god-like AI — Anthony Levandowski's new religion
1:40:42
Human drivers are really good, absurdly good, compared to AI
1:51:11
Electric bike fires are becoming a HUGE problem in NYC (and other areas)
1:58:24
What is WarriorMBAs.com?
2:03:21
David's #1 message to men: Stop listening to deceptive messages.
2:07:09
How the media is trying to make things worse in America.
2:14:30
What's happening to men and women in our culture.
2:18:11
The ESG companies don't even care about succeeding -.
2:25:59
Prayer request for a deputy recovering after being stabbed in the neck by a shoplifter
2:31:21
Body camera footage of Paul Pelosi shows that the government was lying and forced a retraction of the truth
2:34:31
Feds had informant in #2 position of Oath Keepers and EIGHT informants in Proud Boys.  Interestingly, the Oath Keeper informant is going to testify FOR THE DEFENSE.
2:40:24
Department of Justice raids home of Area 51 website owner who wasn't held at gunpoint.
2:46:00
Another attack on journalism in a courtroom.  Editor of local paper charged with felony wiretapping for reporting.
2:48:40
China claims they have a "Back to Future" Hoverboard — Believe it? Or NOT?
2:57:33
Find out more about the show and where you can watch it at TheDavidKnightShow.com
If you would like to support the show and our family please consider subscribing monthly here: SubscribeStar https://www.subscribestar.com/the-david-knight-show
Or you can send a donation through
Zelle: @DavidKnightShow@protonmail.com
Cash App at:  $davidknightshow
BTC to:  bc1qkuec29hkuye4xse9unh7nptvu3y9qmv24vanh7
Mail:
         David Knight
         POB 994
         Kodak, TN 37764
Money is only what YOU hold: Go to DavidKnight.gold for great deals on physical gold/silver