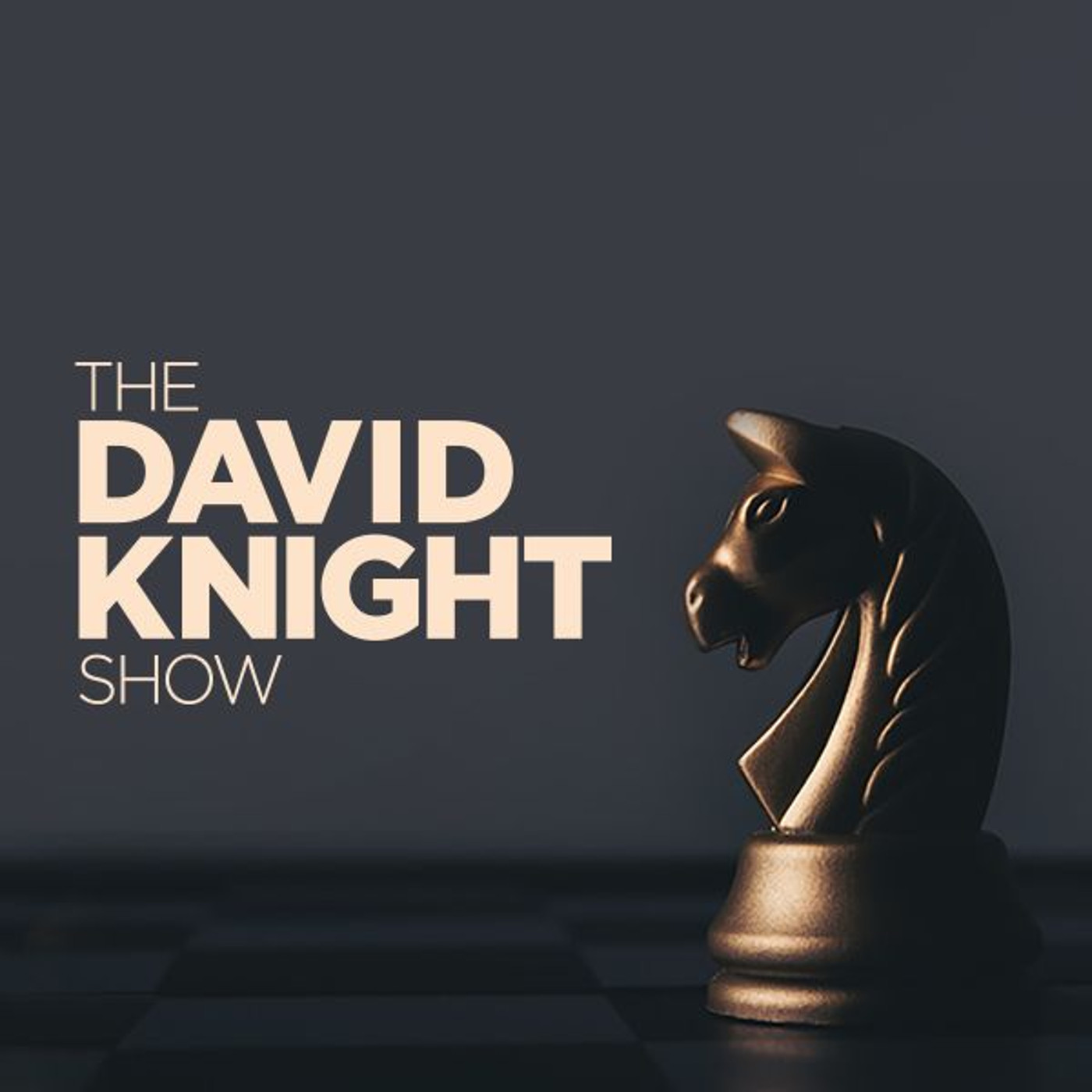 Judicial Supremacy & Biden Blackmail

What case, still alive, could potentially destroy ALL Biden blackmail

How is this decision the epitome of a broken, failed federal government

What self-interested calculations were likely involved

What was their supposed justification for continuing blackmail of medical employees

INTERVIEW: Gerald Celente, TrendsResearch.com, 2022 trends: financial, geopolitical, technological.  

"Seditious Conspiracy"? Stewart Rhodes and 10 others are charged, arrested.

 

A look at this rare charge and the Signal conversations Feds were able to obtain

Biden using the race card, wrapping himself in the Civil Rights movement of the 60s is mocked even by the Washington Post

"Freezing the political status quo" is what the Democrat voting bill push is about — keeping them in the majority, forever.

 

But BOTH parties have already done that with ballot access rules and debate censorship of independent and 3rd party candidates
Hr 1 Seg 1:   
* Judicial Supremacy & Biden Blackmail
* Unlike Solomon they actually cut the baby (the Constitution) in half, killing liberty
* What self-interested calculations were likely involved
Seg 2:  begins approximately  00:20:32
* What was their supposed justification for continuing blackmail of medical employees?
* Even the conservative dissenting opinion got it wrong.  They argued that Congress had to delegate power to bureaucracy to mandate vaccines.  But NO ONE in federal govt has that power to begin with.
* Kavanaugh and his "stakeholder" disregard for employees
Seg 2:  begins approximately  00:42:20
* The "patchwork" of regulations argument for feds to usurp power from state and local government.
* HOPE TO STOP ALL BLACKMAIL MANDATES: Corminaty lawsuit over "approval" versus "authorization" will be allowed to pursue discovery over the fraudulent FDA "approval"
Seg 2:  begins approximately  00:58:09
* Governments around the world are labelling their people terrorists if they criticize government's draconian action
* Insurrection? VIDEO of Gretchen Whitmer leading and bragging about an invasion of the Michigan state capital.  She used it to propel herself to being governor.  
* A look at the rare charge of "sedition" in American history
* FBI use of a supposed secure app, Signal, to spy
Seg 2:  begins approximately  01:40:18
* Darren Beattie has been pushing that Stewart Rhodes is a fed informant and the proof was, he wasn't arrested.  
* Maybe the independent Trump press should watch Clint Eastwood's "Richard Jewel" and stop accusing people
* Biden is being mocked even by Washington Post for saying he was arrested as a teen during the Civil Rights movement of the '60s
* Democrats want to "freeze the status quo" of their majority by federalizing elections.  But Ballot Access in Georgia is an example of THE election issue that neither party wants changed.  If you don't have open ballots and debates, the election is rigged from the start.
Seg 2:  begins approximately  02:00:13
INTERVIEW: Gerald Celente, TrendsResearch.com, 2022 trends: financial, geopolitical, technological
Find out more about the show and where you can watch it at TheDavidKnightShow.com
If you would like to support the show and our family please consider subscribing monthly here: SubscribeStar https://www.subscribestar.com/the-david-knight-show
Or you can send a donation through
Zelle: @DavidKnightShow@protonmail.com
Cash App at:  $davidknightshow
BTC to:  bc1qkuec29hkuye4xse9unh7nptvu3y9qmv24vanh7
Mail:
         David Knight
         POB 1323
         Elgin, TX 78621