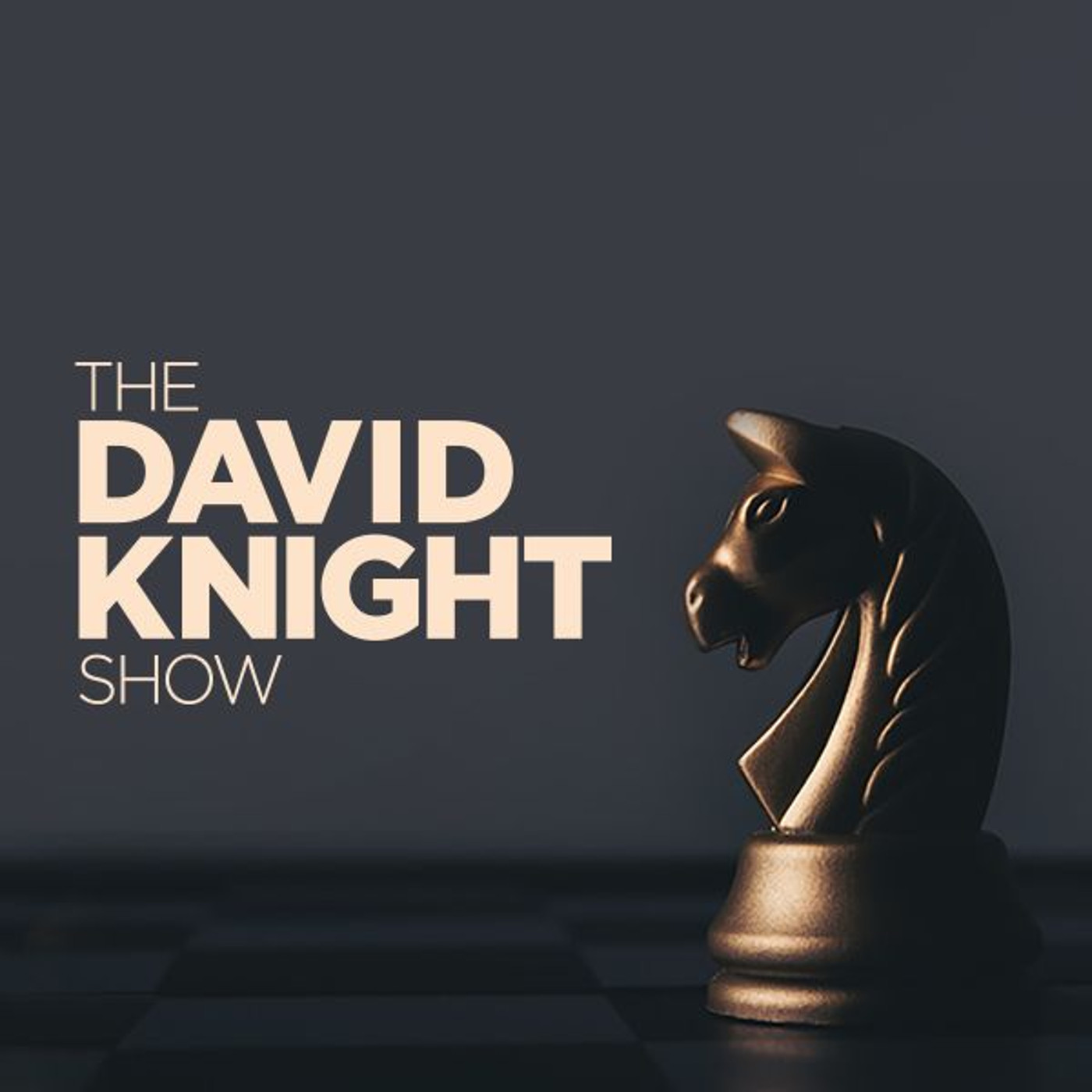 * Dana Gottesfeled, FreeMartyG.com, on the Gitmo-like CMU being used for political dissidents (i.e. anyone who is a political opponent of the government)
* Financial blacklisting of conservatives — are we seeing a revival of Obama's Operation Chokepoint (which was directed at gun retailers)?
* Constitutional Carry, 2A Sanctuary States and suppressors w/o federal permits — and Biden administration is now threatening
* Senators are getting tired of masks on planes but Buttigieg & Biden will not relent
* Belgian "Rambo" — now fugitive — is a lesson and a warning to USA
* Social Justice is NOT Justice.  Economist F.A. Hayek and pastor Voddie Baucham explain what its advocates say it is — and how they use it
TOPICS by TIMECODE
3:00 Banks Purging Conservatives. Not just PayPal but banking accounts of conservative news & commentators are being cancelled.  Remember Obama's Operation Chokepoint?
7:28 Revolver Details FBI Agent Provocateurs.  It was obvious this was going to happen — I said it would be govt agent provocateurs not BLM or Antifa who would then use this to table conservatives as terrorists — Revolver gives the details that prove it
22:05 Biden makes a statement about where "human rights" come from (and how they disappear)
23:18 Juneteenth - new federal holiday
25:08 TX Gov Abbott puts "downpayment" of $250M on border wall — remember last year when he spent $300M on contact tracing?
28:29 Constitutional Carry, suppressors w/o fed permits, "Sanctuary State" for 2A — feds are not happy but there's nothing they can do about any of it
42:33 Day 461 and Senators are finally getting tired of masks on airplanes but Buttigieg at DOT wants it to continue.  Parents had their kids dirty Fauci's tested and you won't guess what the lab found living in it.  As DeSantis pardons those ticketed for masks & social distancing, a Whitmer wannabe who is running against him tries to stop the pardons.
56:40 Belgians are faced with the same medical tyranny from unelected, unaccountable bureaucrats as everyone else.  Belgian "Rambo" — now fugitive — is a lesson and a warning to USA 
1:10:00 Domestic Gitmo Prisons Operating INSIDE USA.  Dana Gottesfeld, FreeMartyG.com, on kangaroo courts and Gitmo like prisons (euphemistically called CMU, "Communication Management Unit") being used for political dissidents (i.e. political opponents of the government)
1:34:55 Social Justice is NOT Justice. It's not new either.  Economist F.A. Hayek dissected the lies of "social justice" 50 yrs ago.  This week the Southern Baptists moved toward it without really understanding.  Pastor Voddie Baucham also explains it.  Watch…
Find out more about the show and where you can watch it at TheDavidKnightShow.com
If you would like to support the show and our family please consider subscribing monthly here: SubscribeStar https://www.subscribestar.com/the-david-knight-show
Or you can send a donation through
Zelle: @DavidKnightShow@protonmail.com
Cash App at:  $davidknightshow
BTC to:  bc1qkuec29hkuye4xse9unh7nptvu3y9qmv24vanh7
Mail:
David Knight
POB 1323