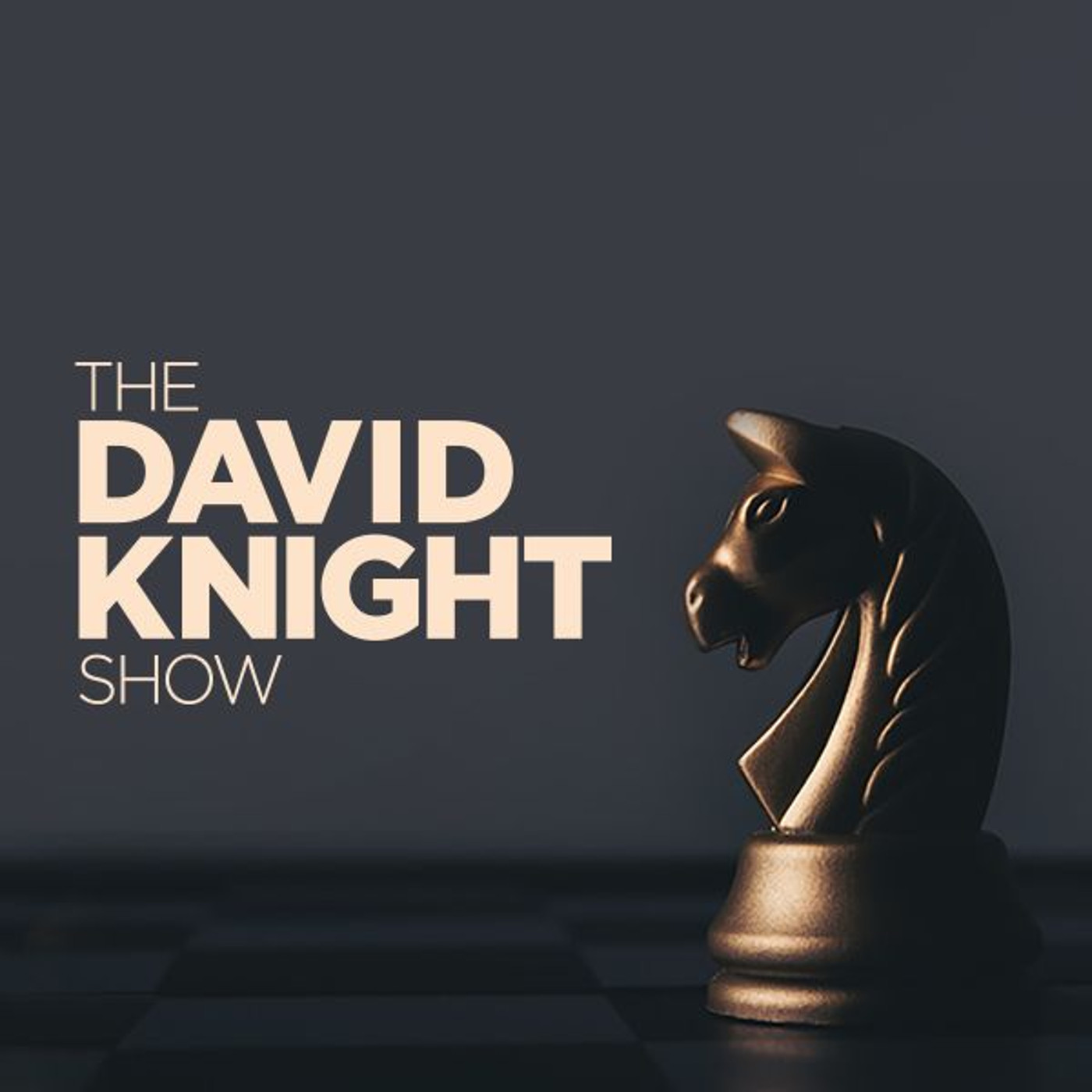 Everyone MUST be vaccinated as establishment obsesses over ways to vaccinate without consent — or knowledge
GreatReset — from 19th Indian Reservations genocide and control to McDonald's AI/Robotics and technocrats' UBI
The OTHER vaccine lottery — where you get disabled for life and spend MILLIONS on medical care without compensation
The PANDEMIC "Vaccine Court" is even WORSE than the other vaccine court
Diary of a STASI Health Inspector's Visits to Church
Hong Kong unable to commemorate Tiananmen Square Massacre — medical dictatorship lockdown accomplished what traditional communist crackdown could not
TOPICS by TIMECODE
4:57 Hong Kong commemoration of Tiananmen Square being repressed. The "pandemic" lockdown has been a more effective tool of suppression than the communist crackdown
10:20 Indian Reservations — the 19th century forerunner of UN Agenda 21, UN 2030 Agenda and the Great Reset.  This is the plan for us all, in every nation.
19:36 Fear that Chinese wind farm in Texas is a threat to national security.  Can the CCP damage our grid anymore than the crony capitalism and greenwashing of the Texas GOP? 
21:02 McDonald's gives a glimpse of the AI/Robotics takeover of jobs.  Bring on the stimulus as training for technocrats' UBI (Universal Basic Income)
23:54 $18,000 for Invisible Sculpture? Give Fauci's Job to THIS Guy.  He has a way to go to catch up to Fauci & Trump who sold an invisible pandemic to everyone for TRILLIONS
33:21 Teacher with concealed carry protects class from attacker.
40:49 TSA forces vaccinated people to wear masks.  Finger-pointing between it and another unconstitutional bureaucracy, CDC, ensues.  Throw in excessive fines from FAA and removal of due process.
51:54 Massive inflation is happening — wage inflation of 9% for manufacturing jobs and even with lumber prices skyrocketing, Biden DOUBLES tariffs.  He WANTS to burn down the American Dream (and establish Great Reset)
54:18 "You will own nothing" — CDC plan to bankrupt property owners and have bankers eventually foreclose, continues
1:02:29 California loses its war against churches in court
1:15:03 Diary of a Stasi Health Inspector.  The hilarious hit piece by mainstream media against James Coates' church 
1:25:39 Losing the Vaccine Lottery: $1MILLION in Medical Bills & Disability for Life w/o Compensation
1:29:18 "Pandemic" Vaccine Court Even Worse Than the Other Vax Court
1:43:31 Transmissible Vaccines: Johns Hopkins & DARPA Weaponize Vaccine.  Forget "informed consent".  You won't even be told. And surprise — it works like AstraZeneca and Johnson & Johnson adenovirus vaccines
Find out more about the show and where you can watch it at TheDavidKnightShow.com
If you would like to support the show and our family please consider subscribing monthly here: SubscribeStar https://www.subscribestar.com/the-david-knight-show
Or you can send a donation through
Zelle: @DavidKnightShow@protonmail.com
Cash App at:  $davidknightshow
BTC to:  bc1qkuec29hkuye4xse9unh7nptvu3y9qmv24vanh7
Mail: David Knight, POB 1323, Elgin, TX 78621