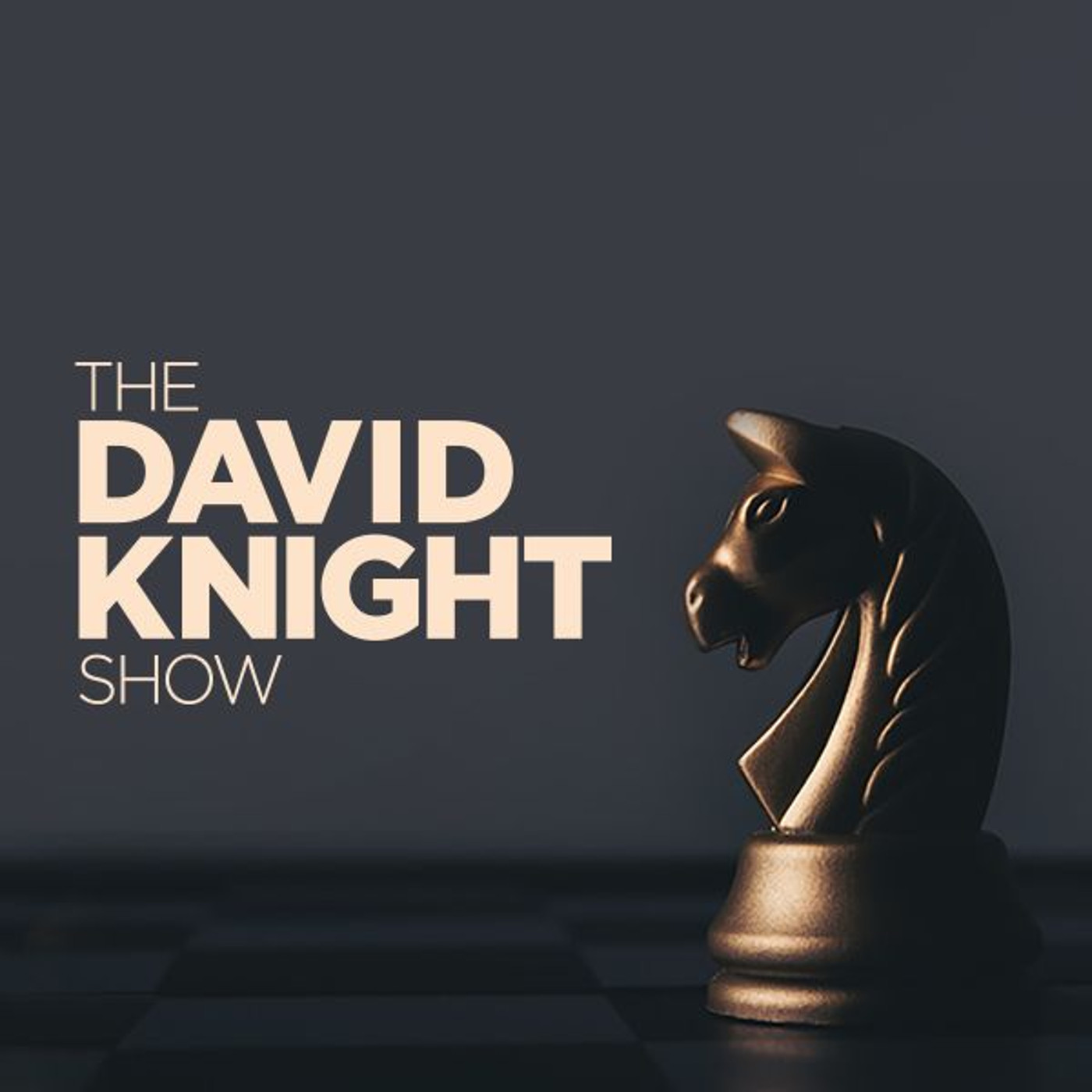 You talking to me?

 

Chuck Todd, MSNBC, nervously & reverently asks Fauci to defend accusations that he's a fraud & a liar.

 

Fauci makes it clear that he IS science and they show his correspondence with Morgan Fairchild, his wife, as proof. 
Senate wants to investigate Supreme Court Justices' travel — especially the late Scalia
A plant? Kamala's suspicious "Univision reporter" (who wasn't)
Moderna says they created the vaccine, along with Fauci & NIH, in only 2 weeks
Entire village in India has electricity shut down by govt because 40 families won't take the jab.

 

Peer pressure is a key tool
BILLIONS spent on jab ads.

 

Nothing suspicious about govt obsession with vaccination, right?
TOPICS by TIMECODE
2:03 Fauci & Chuck Todd — Pathological Liars Parody.  The celebrity doc even offered a defense based on his correspondence with actress Morgan Fairchild.  It looked like a reenactment of Jon Lovitz's Professional Liars Anonymous skit. Or Fauci playing the role of Judge Dredd "I AM the law" or is it "science"?
7:26 Jim Jordan suspects Zuckerberg & Fauci colluding to censor & shut down debate and Luke Rudkowski says joke memes censored by Instagram
21:00 China returns to lockdown in province of Guangdong because 157 people are in hospital (they say with COVID) out of 115 MILLION.  Pandemic?
22:44 Andrew Lloyd Webber is done with lockdown — come and arrest me as he's losing $1.4 per month to keep theaters closed
29:42 Letters from listeners — flight attendants far worse than TSA, and "breakthrough" of virus
31:33 Kamala Harris' staff planted a "reporter" to praise her?
39:02 Investigation of Scalia's Death?  A bipartisan call to audit the travel of Supreme Court Justices for the past 10 years, specifically mentioning Scalia.  My impressions of the Ranch where he died.
48:54 BILLION DOLLAR BRIBERY: How Do States, Feds, and Corporations Benefit.  $100M Vax Bribes in California; $3B Fed Bribes — what financial motivation might states, feds, and private corporations have to vaccinate everyond?  And, the latest Vax bribe: "Joint for Jab". A couple of years ago they'd lock you UP for having marijuana.  Now they lock you DOWN unless you get the jab, then give you a joint and let you go
59:25 INTERVIEW: Ammon Bundy — for Idaho Governor?  Ammon Bundy, PeoplesRights.org, joins to talk about efforts to resist GOP lockdown in Idaho and how establishment media & parties are slandering him & PeoplesRights in the press
1:31:13 Refuse Vaccine? Entire Village Has Electricity Cut Off as Punishment.  And to get peer pressure applied by the refusers' neighbors.  Get ready for this type of strategy everywhere
1:38:11 Engineer explains that the injections are like an amateur computer hack
Find out more about the show and where you can watch it at TheDavidKnightShow.com
If you would like to support the show and our family please consider subscribing monthly here: SubscribeStar https://www.subscribestar.com/the-david-knight-show
Or you can send a donation through
Zelle: @DavidKnightShow@protonmail.com
Cash App at:  $davidknightshow
BTC to:  bc1qkuec29hkuye4xse9unh7nptvu3y9qmv24vanh7
Mail:
David Knight
POB 1323
Elgin, TX 78621