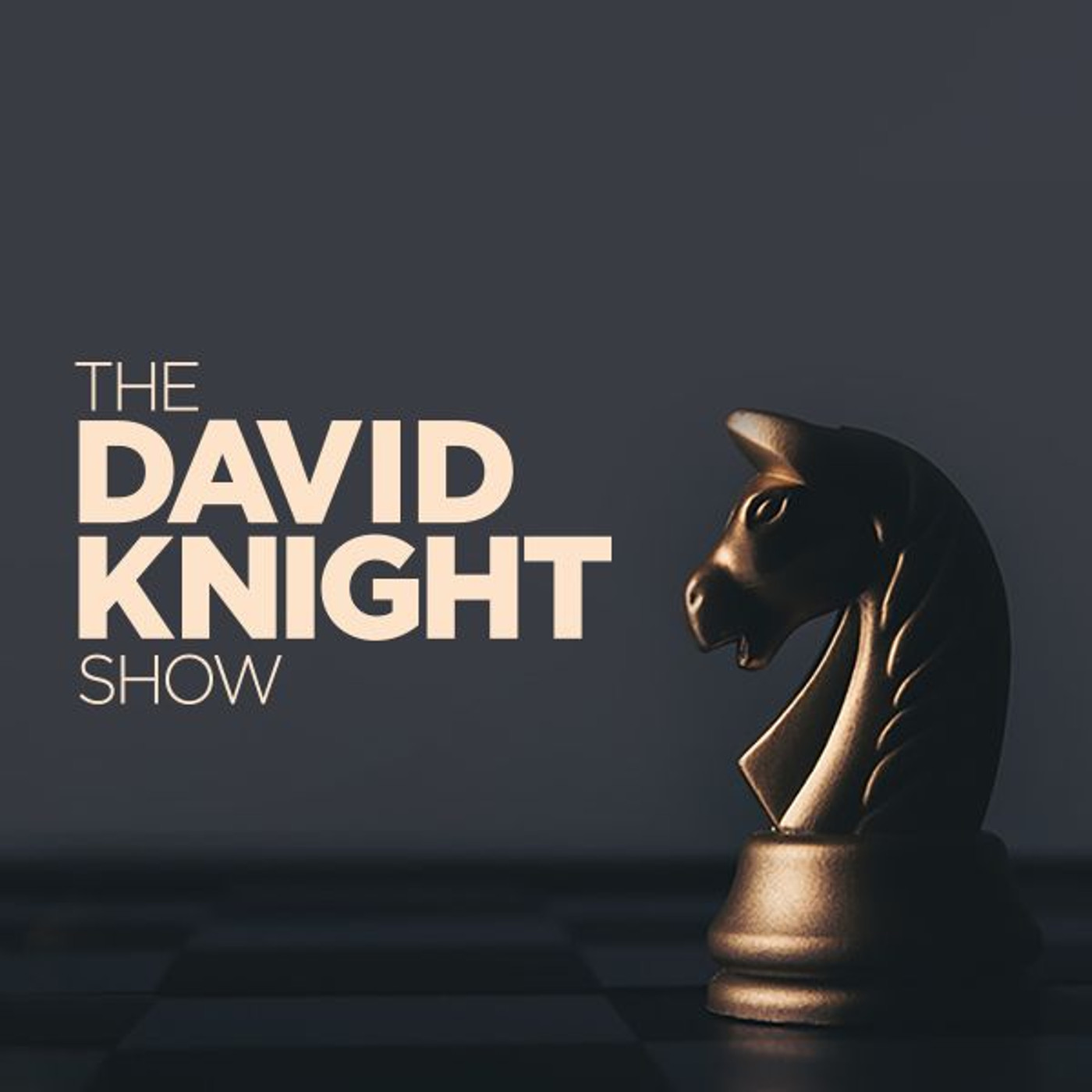 OUTLINE of today's show with TIMECODES
GOP announces what its focus will be.  Do YOU think these are the existential issues?
2:43
US faces possible rail strike after largest union rejects labor deal.  Will Congress use its power to stop?
10:22
California CARB wants to ban older diesel trucks by 2035 those with more than 800,000 miles.  Whatever happened to "Reduce, Reuse, Recycle"?  Durability is green, but they don't care.
18:21
What's the lifespan of an EV battery?
28:56
Gun Control Fail: Colorado shooting was prohibited in MANY ways
34:22
EFF has collected data to show you the size of the Surveillance State where you live
37:27
Elon Musk posts sexually suggestive religious meme along with Bible quote to "tempt" Trump
43:38
"Vox populi, vox dei"?  Musk totally clueless about its history
51:38
Why does Musk think "Suffer the little children" has something to do with Sandy Hook?  Or does he think its about censorship?  Does Musk think?
55:31
Sunny Hostin (The View) claims Jesus would be the Grand Marshal in an LGBT pride parade.   How does The View's Jesus compare to the Bible's Jesus?
1:00:20
Tim Allen's new Disney+ series of "Santa Clauses" has his character wondering why people get angry when you say "Merry Christmas".  Then people on Twitter get angry because he said it!
1:09:23
John Leguizamo says F*** Thanksgiving.  Ungrateful, unthankful and completely blinded by his racism
1:16:52
FDA lawsuit says FDA lied to approve abortion pill.  Claimed "pregnancy is a disease" and did NO safety testing.  Sound familiar?
1:25:37
Testimony of GoFundMe shows that everything Trudeau said about the trucker Freedom Convoy fundraiser was a LIE
1:38:13
China's first Covid-19 death since May: an 87 year old.  Six months of locking down multiple cities with tens of millions.  Starvation, deprivation for nothing. 
1:45:03
GOP Congressman says we need a strategy for Ukraine so we don't have another 20 year quagmire.  Does he not realize THAT is the strategy?
1:58:50
The immorality of PREEMPTIVE war and ENDLESS war
2:04:30
Pentagon fails its FIFTH audit. In a row. They've only done 5 audits
2:08:52
The best black hole in the universe.
2:11:00
Here's how UK bypassing sanctions on Russian oil by cheating on their own sanctions.
2:17:26
Mr. Spock explains the coming ICE AGE, Boldly Going Where No Lie Has Gone Before.  How the climate fraud began
2:33:20
Everybody talks about the weather, but nobody does anything about it.
2:41:04
Who invented the 1.5C degree figure in the first place?
2:43:53
Who is going to administer climate reparation funds?
2:49:46
The truth about the world's biggest carbon polluters from beginning of industrial revolution in early 1800's until today
2:57:14
If you would like to support the show and our family please consider subscribing monthly here: SubscribeStar https://www.subscribestar.com/the-david-knight-show
Or you can send a donation through
Zelle: @DavidKnightShow@protonmail.com
Cash App at:  $davidknightshow
BTC to:  bc1qkuec29hkuye4xse9unh7nptvu3y9qmv24vanh7
Mail:
         David Knight
         POB 994
         Kodak, TN 37764
Money is only what YOU hold: Go to DavidKnight.gold for great deals on physical gold/silver