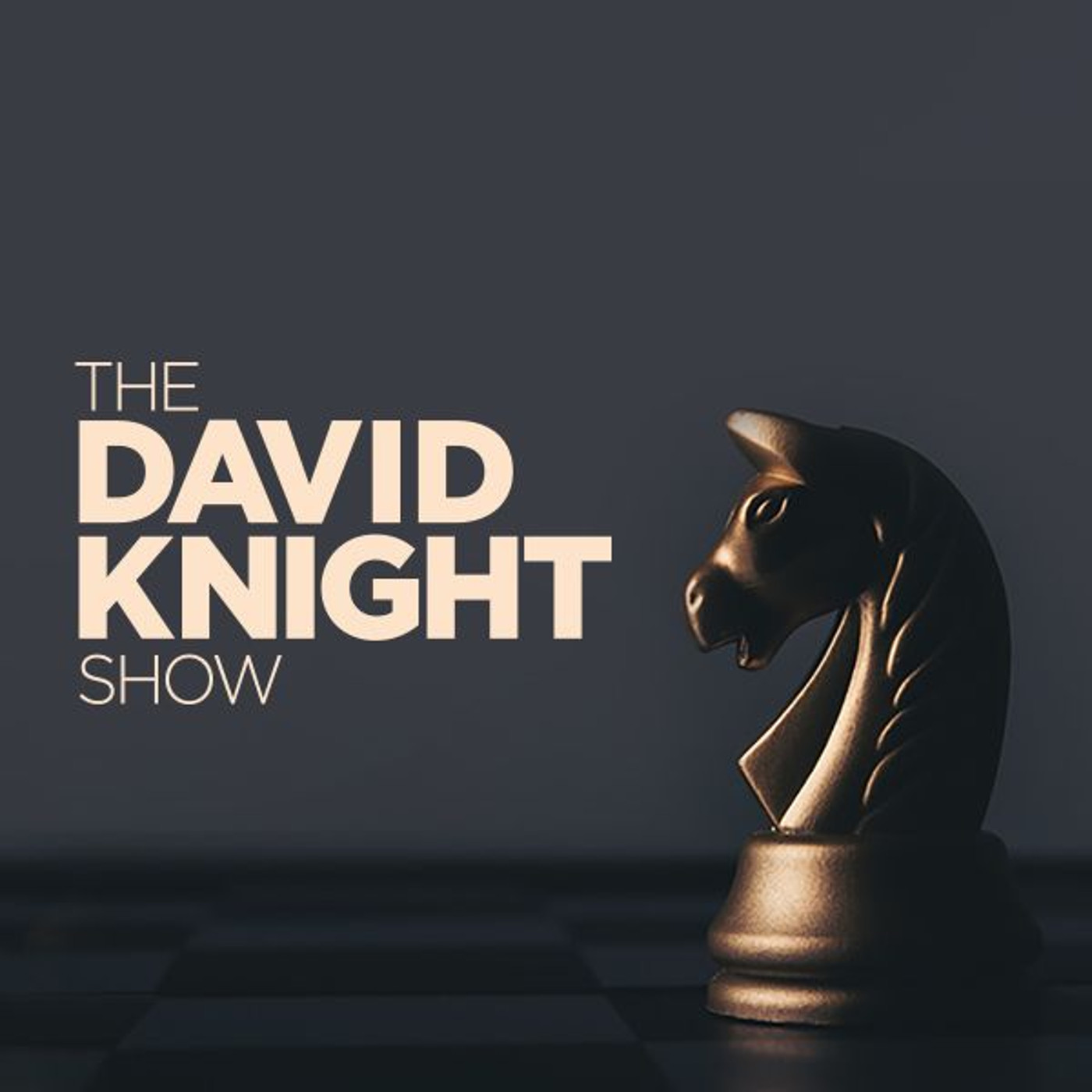 Airlines decide Abbott's Exec Order is "All Hat, No Cattle" — unable to defeat a mere Press Release from Biden
For the woke aspect of Bond's "No Time to Die" — look at the predictive pandemic programming plot line
AWOL GOP/Govs — Republican Governors and state legislative leaders are blocking effective measures to protect #InformedConsent by some Republican legislators doing what the grassroots wants
MUST HEAR: "Spartacus" Manifesto
SUPPLY SHORTAGES are here to stay — not an accident, but a business & political model
Merck's new "therapeutic" COVID pill isn't just a model of corporate greed and regulatory capture — it's also part of the new breed of DNA drugs and scientists are sounding the alarm
TOPICS by TIMECODE
2:04 AWOL Toothless GOP Governors: "All Hat, No Cattle". No teeth in TX Executive Order.  GOP governors across the country — AR, TN, SD,OK, IN specifically covered — are fighting the small resistance within GOP controlled legislatures.  Big companies (like Southwest & American) WANT to fire people even though there is currently NO Biden Exec Order, NO OSHA rule.
29:11 The Revolution Will NOT Be Televised — or on Social Media. A revolution has started.  We didn't start it — they did.  A year ago.  But we will finish it or they will finish us
1:11:44 Anonymous SPARTACUS: Defiant, Detailed, Comprehensive. Anonymous "SPARTACUS" letter lays out, in detail and defiance what has happened and what we will not allow to happen
1:26:26 "No Time to Die" Pandemic Predictive Programming. Who knew? What a coincidence.  Joins Contagion and even Kingsmen: The Secret Service.  And the ratings on Fauci's hagiography show media is trying to conceal that the public ain't buying the BS
1:33:19 Canada church persecution continues on its Thanksgiving Day
1:37:02 Fauci hagiography's reviews and box office are as big a cover-up as his "science"
1:40:08 Melbourne's lockdown fatigue.  Popular at first, the population has now turned
1:58:54 Merck's Dangerous DNA-Altering Therapeutic. Just when you thought it was about unmitigated greed and corruption, something deeper is involved
2:33:10 Listener letters.  Mandates look like the George Bailey treatment for millions of people, fired just before Christmas.  Is Trump Cyrus or Nebuchadnezzar?
2:39:05 Father whose 9th grade daughter was sexually molested by male in a skirt thanks to LGBT policy is thrown out of School Board meeting, beaten, bloodied and arrested
2:42:35 The collapse of supply chains and scarcity is permanent.  It's a business model for the globalist multinationals.
Find out more about the show and where you can watch it at TheDavidKnightShow.com
If you would like to support the show and our family please consider subscribing monthly here: SubscribeStar https://www.subscribestar.com/the-david-knight-show
Or you can send a donation through
Zelle: @DavidKnightShow@protonmail.com
Cash App at:  $davidknightshow
BTC to:  bc1qkuec29hkuye4xse9unh7nptvu3y9qmv24vanh7
Mail:
         David Knight
         POB 1323
         Elgin, TX 78621