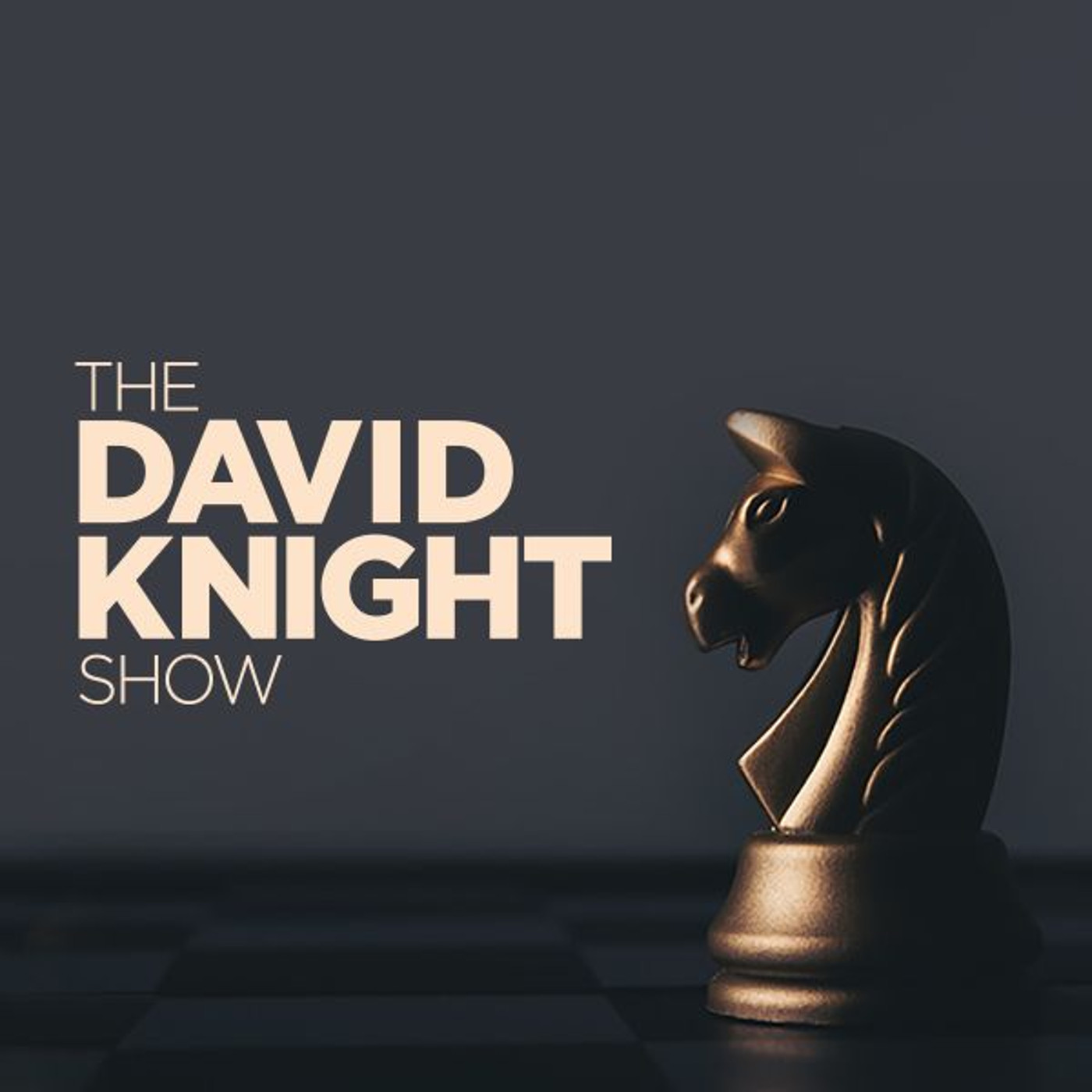 INTERVIEW: Sheriff David Hathaway — new federal efforts (and money) to track & surveil unjabbed and govt critics.

 

And, the problems are the border are not what the left & right media are telling you.

OHSA tables the mandate rule pending more review

Lawsuits, legislative sessions, and other forms of resistance are springing up.

 

The most promising brings LIABILITY back into the picture for employer mandates

California ignores CDC, FDA, WHO advice; TV influencers attack those who DO know what "experts" are now saying (it changes so frequently)

Around the world — Germany, Italy, Austria, Australian — "emergency" orders and dictates are multiplying and so is public resistance
TOPICS by TIMECODE
2:07 OSHA Tables (For Now); More States Look at OK National Guard. Several governors and at least 5 states are considering what Oklahoma has done to oppose Pentagon mandates for military.  Meanwhile, after Biden White House told employers to ignore 5th Circuit Court's ruling, OHSA has tabled the regulation — for now
23:24 Bills to Hold EMPLOYERS Liable for Damages from Mandated Jabs. Several states are adopting a new, important tactic to fight mandates — holding employers responsible since Pharma has been given immunity from liability for their dangerous, untested products and putting burden of proof on the EMPLOYER mandating the jab to show that it was NOT the jab 
37:35 A word to listeners about our podcasts.  Hopefully PodBean playback issues will stop after we've stopped the test for monetization there ("The REAL David Knight Show").  If you don't mind the ads, "The David Knight Show"  is monetized with ads and helps to support the show
45:15 Listeners' letters.  An update from the listener who has helped so many people with his religious exemption letter and a question from another listener who gets to talk to her CEO about exemption — what should I say in the short time 
1:03:45 More data showing that jabs don't work and may be the cause of "da surges"
1:07:18 <CLIP> "THE [ignorant] VIEW" freaks out when they hear a rational person explain to them what the CDC says about transmission. 
1:12:34 One California town is exercising the doctrine of the Lesser Magistrate and has declared itself a "Constitutional Republic".
1:21:13 Airline Pays Man $12,000 for Trying to Make Him Wear Mask. It pays to know the law and stand up for your rights
1:27:02 DeSantis is talking about using MASSIVE "coronavirus funds" from feds to protect businesses from this year's fines.  It's astounding how much money was sent out of Washington last year — here's a partial list
1:42:37 Rittenhouse update, AG Merrick Garland update
1:48:19 Laura Ingraham's Hilarious Abbott/Costello Moment. It wasn't political, but it WAS comedy gold.  Laura Ingraham's (unintentional?) reenactment of Abbott & Costello's "Who's on First?" comedy routine and AOC (Occasional Cortex) is her usual clueless self
2:03:12 INTERVIEW: Sheriff Reveals New Fed Efforts to Track Unjabbed.  Sheriff David Hathaway — new federal efforts (and money) to track & surveil unjabbed and govt critics.  And, the problems at the border are not what the left & right media are telling you.
Find out more about the show and where you can watch it at TheDavidKnightShow.com
If you would like to support the show and our family please consider subscribing monthly here: SubscribeStar https://www.subscribestar.com/the-david-knight-show
Or you can send a donation through
Zelle: @DavidKnightShow@protonmail.com
Cash App at:  $davidknightshow
BTC to:  bc1qkuec29hkuye4xse9unh7nptvu3y9qmv24vanh7
Mail:
         David Knight
         POB 1323
         Elgin, TX 78621