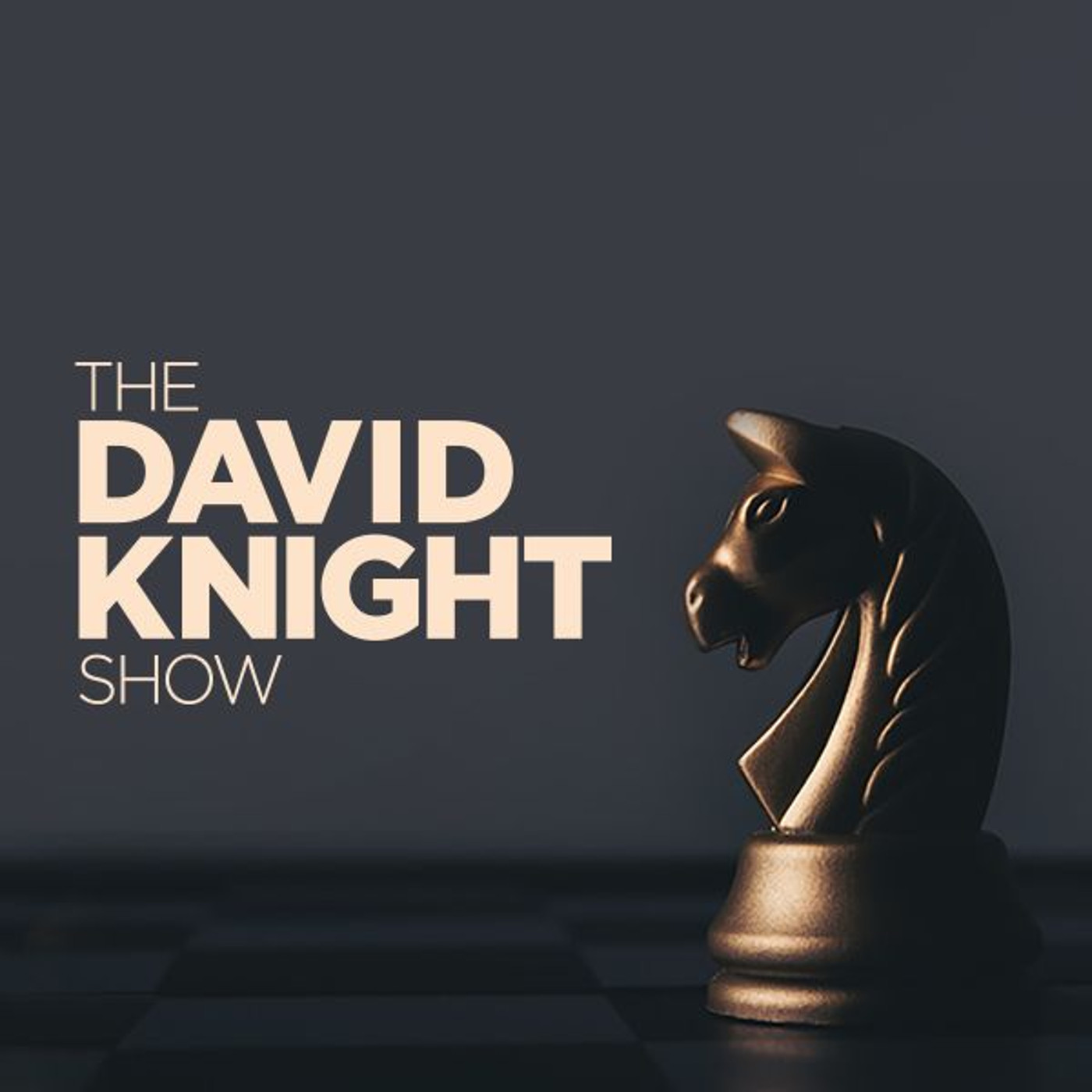 * Ukraine's major surge & Russian retreat — time for peace talks or MORE weapons?  Follow the money & Zelensky to the military industrial complex trade show
* Biden spends $5B for NEW UNTESTED Covid shots — enough for HALF the US population
* Yuval Harari is at it again technological elites will survive in a kind of Noah's Ark while the rest of us die
* Rationing — the next step for control & reset
* Why do we allow federal government, specifically BLM, to lock up our natural resources by pretending they own 250 MILLION acres?
* Monkeypox hasn't killed anyone, but does the jab has its first death?
* If ice caps have melted, why aren't we (or at least Obama's seaside resort) underwater?
* Ranked preference voting — is it a new threat to election integrity?
* Confronted by NBC over border chaos (2 million arrests in less than a year), LaLa Harris insists "border is secure"
* Project Veritas outs English teacher, proud of training students to be violent, racist, extremists as Connecticut Attorney General threatens and labels them "vigilante journalists"
* GOP candidates are now breaking their promises even BEFORE the election
Find out more about the show and where you can watch it at TheDavidKnightShow.com
If you would like to support the show and our family please consider subscribing monthly here: SubscribeStar https://www.subscribestar.com/the-david-knight-show
Or you can send a donation through
Zelle: @DavidKnightShow@protonmail.com
Cash App at:  $davidknightshow
BTC to:  bc1qkuec29hkuye4xse9unh7nptvu3y9qmv24vanh7
Mail:
         David Knight
         POB 994
         Kodak, TN 37764
Money is only what YOU hold: Go to DavidKnight.gold for great deals on physical gold/silver