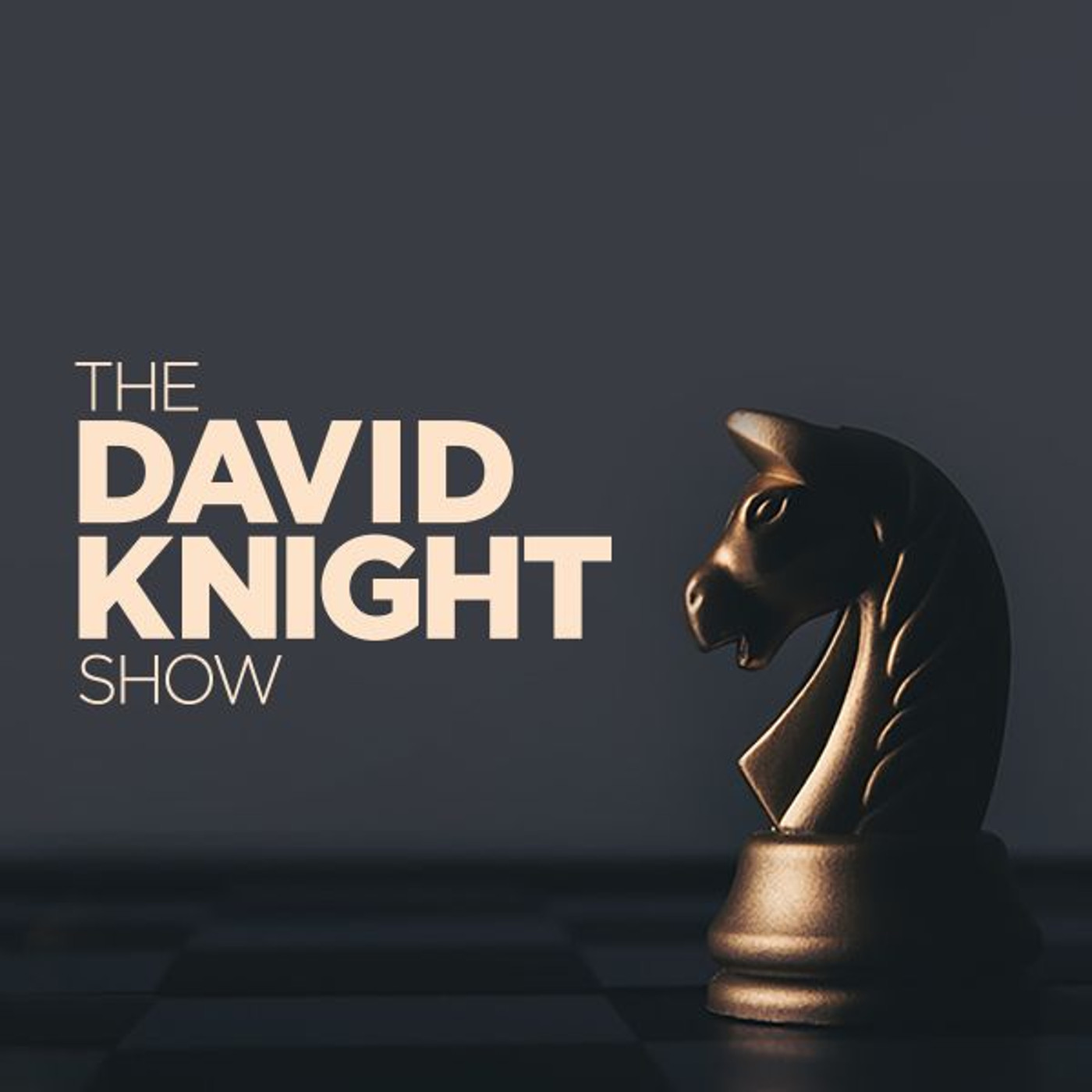 David Knight brings you news, interviews and analysis LIVE every weekday morning. With decades of experience as news anchor, reporter and radio host, political candidate, David has broadcast live from events ranging from political conventions to the Bundy ranch standoff. With guests ranging from the former tech head of the NSA to the New Jersey Weedman, the broadcasts are diverse in topics. As an entrepreneur with a background in engineering and politics, Knight explores the junction of business, technology and freedom with experts in their field.
Episodes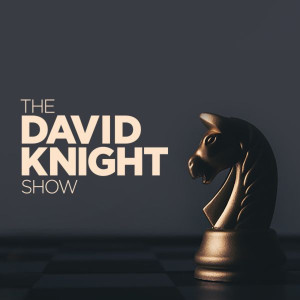 6 days ago
6 days ago
OUTLINE of today's show with TIMECODESPentagon: War is "Environmentally Unsound"
…Then maybe they should give peace a serious chance. Pentagon lectures Russia about "environmentally unsound" dumping of fuel on their drone or Sean Hannity and Lindsey Graham demanding full on war over an unmanned drone being shot down? 12:58
Lindsey asks "What would Ronald Reagan do if he were in charge?" We know what he did in Beirut —exactly the OPPOSITE of what Graham wants 14:27
Are they preparing the American people for a full-blown war with Russia or is it both? 21:52
Fed War on Crypto: Why Were Less Sound Banks NOT Shut Down?
Several banks were in worse shape than Signature. FAR worse than Silvergate which was solvent and could pay all creditors without a single penny from FDIC. But it was shut down. Why? Small banks must be destroyed for the new financial system and that is working as well. 45:21
Why was Signature singled out of the pack of banks that were shut down? 53:54
The 3 talking points governments will lie to you about to sell CBDC
1:00:23
3 banks closed, only 2 failed. Silvergate is the Building 7 of this "crisis"
1:15:52
Panic:
$15 BILLION taken from small banks and deposited with Bank of America.
Same thing with the other giant banks. Killing small banks by stealth 1:18:17
New scandal at Wuhan lab. The virus so nice, they paid twice? Fauci was paid twice 1:29:16
Pfizer offers to extend its Covid-19 vaccine contract while scaling back deliveries, but it still expects the EU to pay billions of euros for vaccines they won't even make and the CONTRACT IS STILL HIDDEN FROM EU PARLIAMENT MEMBERS 1:36:50
INTERVIEW Vaccine Shedding and the Need for Free Inquiry
Desc
: Kris Edelkamp, CEO of America Media Periscope (AMPNews)
AMPnew.us
. As a professional athlete therapist Kris worked extensively with vaccinated professional athletes and believes she was injured by shedding of mRNA and/or spike. Founded in 2020 the midst of the lockdown and censorship of information, AMPnews' mission is to open up free speech and free inquiry again. 1:57:07
Covid-19 vaccine administered to children without their consent or parental consent. 2:44:54
Biden's
executive order
to pursue
universal background checks
. 2:51:26
Find out more about the show and where you can watch it at
TheDavidKnightShow.com
If you would like to support the show and our family please consider
subscribing monthly
here:
SubscribeStar
https://www.subscribestar.com/the-david-knight-show
Or you can send a donation through
Mail: David Knight POB 994 Kodak, TN 37764Zelle:
@
DavidKnightShow@protonmail.com
Cash
App
at: $davidknightshow
BTC
to: bc1qkuec29hkuye4xse9unh7nptvu3y9qmv24vanh7
Money is only what YOU hold:
Go to
DavidKnight.gold
for great deals on physical gold/silver