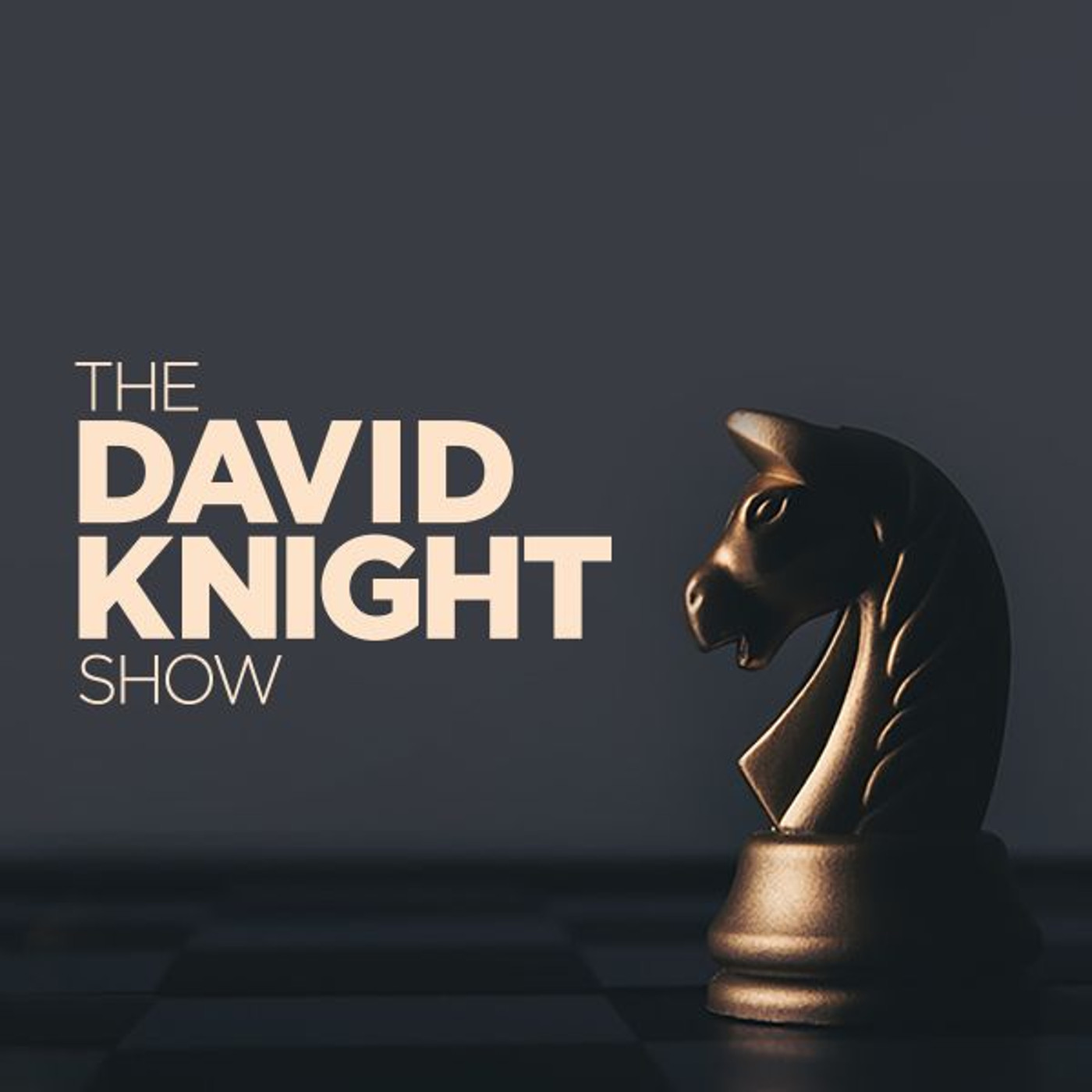 David Knight brings you news, interviews and analysis LIVE every weekday morning. With decades of experience as news anchor, reporter and radio host, political candidate, David has broadcast live from events ranging from political conventions to the Bundy ranch standoff. With guests ranging from the former tech head of the NSA to the New Jersey Weedman, the broadcasts are diverse in topics. As an entrepreneur with a background in engineering and politics, Knight explores the junction of business, technology and freedom with experts in their field.
Episodes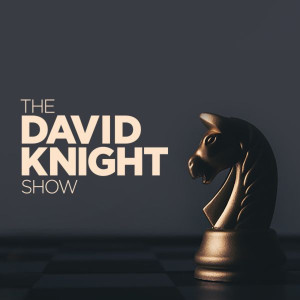 Monday Sep 19, 2022
Monday Sep 19, 2022
* NPR commentator still trying to explain how skyscrapers fell on 9/11.  What does a recent skyscraper fire and the Taiwan earthquake show us?
* Civil War 2? A look at the cost in blood and treasure of the first one and how it would scale up today 
* Funeral?  A different monarchy did it better
* Christian Nationalism: the new favorite pejorative label of the left and the favorite tactic to gain power by some exploiters on the right.   How do we tell the difference?
* Biden's buys 171 MILLION BOOSTERS - untested on humans, only tested on 8 mice (who all got sick) — are you pondering what I'm pondering?
* $100 MILLION to destroy "Racist Highway".  Will they rip up railroad tracks next?  Marxist Pete Booty-Marx to deconstruct everything
* Solution to growing deserts? MORE cattle. Massive mobs of cattle
* UBI for homeless — with a leftist, bigoted catch
* Military victories against Pentagon spread — now entire Navy & Marines.  BUT nearly another thousand NYC teachers fired ("voluntarily resigned") over continuing jab mandate there
* Trump's CDC Director Redfield is trying to cover his lockdown/jab crimes by narrowly focusing on Fauci, Wuhan, and Gain-of-Function.  But study after study shows the real bioweapon is the Trump Genetic Code Injection
* DeSantis raises a record amount of cash for governor.  How does this compare to a presidential election just 20 years ago?  
Find out more about the show and where you can watch it at TheDavidKnightShow.com
If you would like to support the show and our family please consider subscribing monthly here: SubscribeStar https://www.subscribestar.com/the-david-knight-show
Or you can send a donation through
Zelle: @DavidKnightShow@protonmail.com
Cash App at:  $davidknightshow
BTC to:  bc1qkuec29hkuye4xse9unh7nptvu3y9qmv24vanh7
Mail:
         David Knight
         POB 994
         Kodak, TN 37764
Money is only what YOU hold: Go to DavidKnight.gold for great deals on physical gold/silver
Comments
(1)
To leave or reply to comments, please download free Podbean or