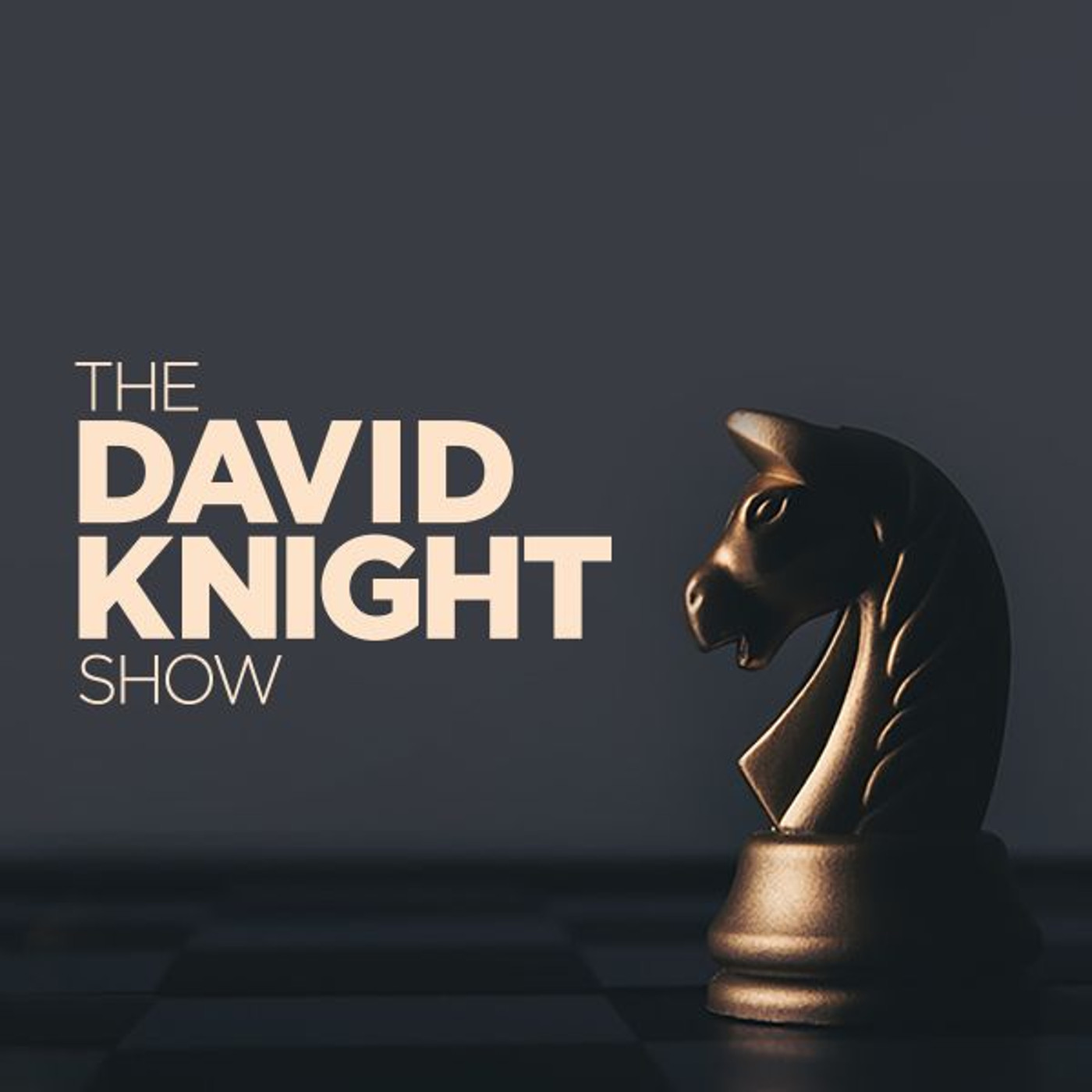 David Knight brings you news, interviews and analysis LIVE every weekday morning. With decades of experience as news anchor, reporter and radio host, political candidate, David has broadcast live from events ranging from political conventions to the Bundy ranch standoff. With guests ranging from the former tech head of the NSA to the New Jersey Weedman, the broadcasts are diverse in topics. As an entrepreneur with a background in engineering and politics, Knight explores the junction of business, technology and freedom with experts in their field.
Episodes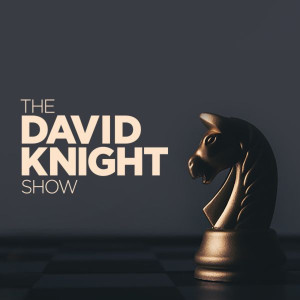 Wednesday Sep 20, 2023
Wednesday Sep 20, 2023
Topics by Timecode
UPDATE F-35: Even Mainstream Thinks It Was Hacked …perhaps the most easily hacked of all US weapons systems, which are ALL vulnerable
 
EPA Wants to Prohibit Water Filters Unconcerned about actual pollution in places like Palestine, OH, they come after a filter that removes PFAS to level that can't be measured.  We MUST stop REGULATION WITHOUT REPRESENTATION (as well as Taxation w/o Representation) (37:07)

Government Won't Stop Bugging You to Eat Bugs
As with Covid & Climate they've got "science" on their science — BEHAVIORAL science.  Here's how they wargaming it and what they've found to be the most effective propaganda (56:37)

As Jim Jordan grandstands about government directed censorship — which we've all known and proven for a LONG time —Jay Bhattacharya, Stanford epidemiologist targeted by Francis Collins' NIH has been vindicated and sees a new rebirth of free speech coming (1:10:09)

Another example of someone we met personally who stood up to the jab on Christian principles, lost his job, couldn't find employment in his industry, but came out MUCH better (1:13:29)

Media whines that teacher was fired for discussing the Diary of Anne Frank — they're LYING about a crucial  detail (1:35:00)

Andy Stanley, son of Charles Stanley, leads his mega-church to embrace LGBT and homosexual mirage.  An Austin, TX United Methodist Church turns to AI to discover "real truth" from their man-made "god of the machine" (1:40:07)
 
Bill introduced by Republicans to repeal the FACE Act being weaponized by Biden, selectively, against pro-life people and organizations (1:58:02)

INTERVIEW TWA 800: The FBI/CIA Conspiracy of Lies Jack Cashill, author of "TWA 800: Behind the Coverup and Conspiracy", on stolen evidence, fabricated testimony, and ongoing efforts to get justice after the US military negligently shot down a passenger airliner in 1996.  (2:01:51)
Ray Epps: A Red Herring Swallowed Hook, Line, & Sinker
Desc
:  Is Ray Epps being used to protect the people who are REALLY responsible for Jan6?
(2:49:25)
Find out more about the show and where you can watch it at
TheDavidKnightShow.com
If you would like to support the show and our family please consider
subscribing monthly
here:
SubscribeStar
https://www.subscribestar.com/the-david-knight-show
Or you can send a donation through
Mail: David Knight POB 994 Kodak, TN 37764Zelle:
@
DavidKnightShow@protonmail.com
Cash
App
at: $davidknightshow
BTC
to: bc1qkuec29hkuye4xse9unh7nptvu3y9qmv24vanh7
Money is only what YOU hold:
Go to
DavidKnight.gold
for
great deals on physical gold/silverFor 10% off Gerald Celente's prescient Trends Journal, go to TrendsJournal.com and enter the code KNIGHT