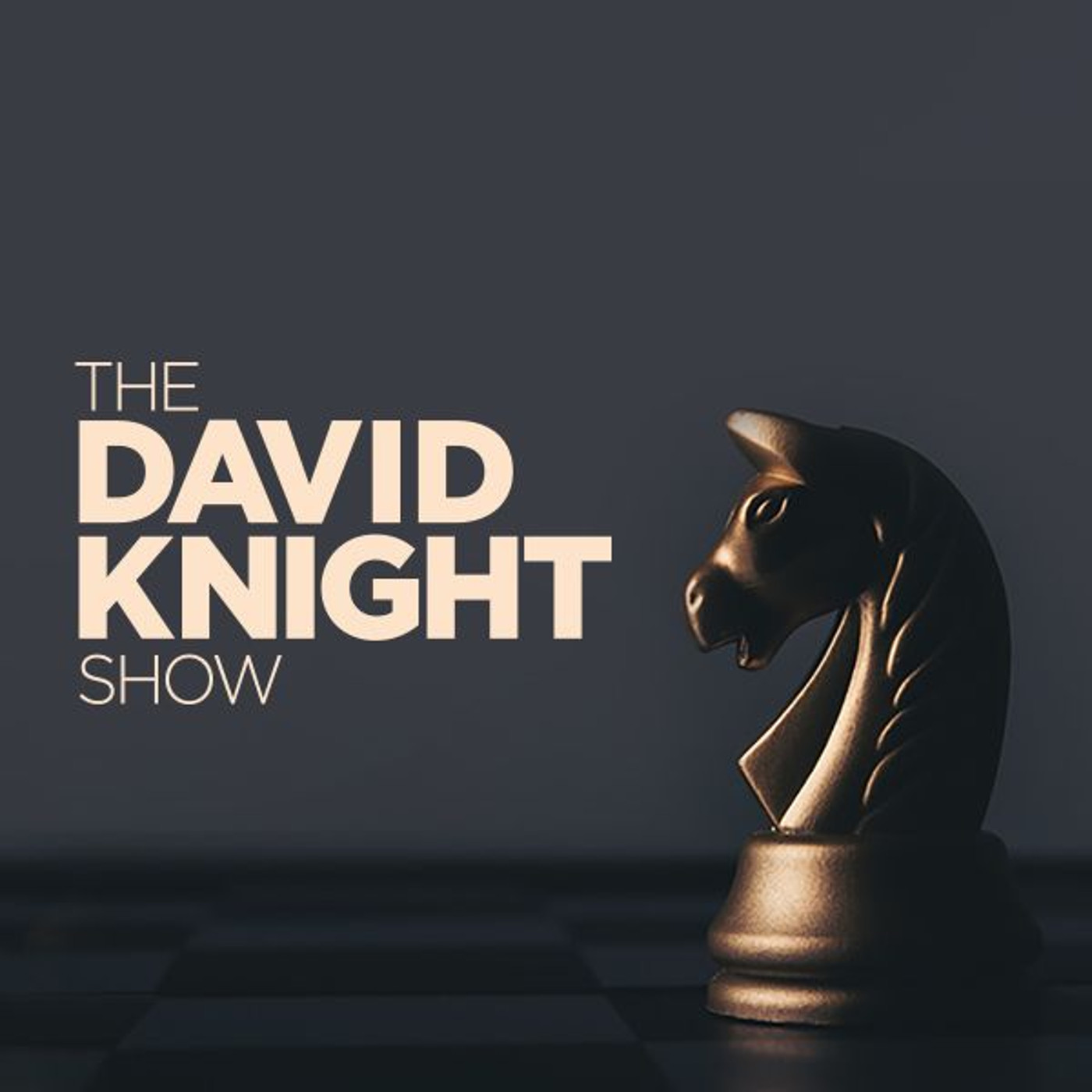 Biden pushes Russia to China.

 

China will take ALL Russia's commodities if NATO isolates.

 

Massive win for China's "Belt & Road Initiative"
INTERVIEW: Prepare for War.

 

You've nothing to lose if it doesn't happen, every to lose if it does and you're unprepared.

 

Gerald Celente,

TrendsResearch.com

, joins
Next step of war insanity: Russia space program says it will strand US astronaut on ISS.

 

America impotent to do anything about it?
DuckDuckGo joins the Silicon Censorship crowd, purging anything that conflicts with the narrow narrative pushed by govt.

 

FB & Instagram allow calls for violence against Russians and unblocks neo-Nazi group in Ukraine

Austin becomes "sanctuary city for trans kids", minors groomed for physical, chemical multilation

Ukrainian refugees looking for asylum are forced to get vaccination

Govt goons raid preschool, interrogate toddlers over masks.

 

NYC keeps masks on children while dropping everywhere else.
Find out more about the show and where you can watch it at TheDavidKnightShow.com
If you would like to support the show and our family please consider subscribing monthly here: SubscribeStar https://www.subscribestar.com/the-david-knight-show
Or you can send a donation through
Zelle: @DavidKnightShow@protonmail.com
Cash App at:  $davidknightshow
BTC to:  bc1qkuec29hkuye4xse9unh7nptvu3y9qmv24vanh7
Mail:
         David Knight
         POB 1323
         Elgin, TX 78621