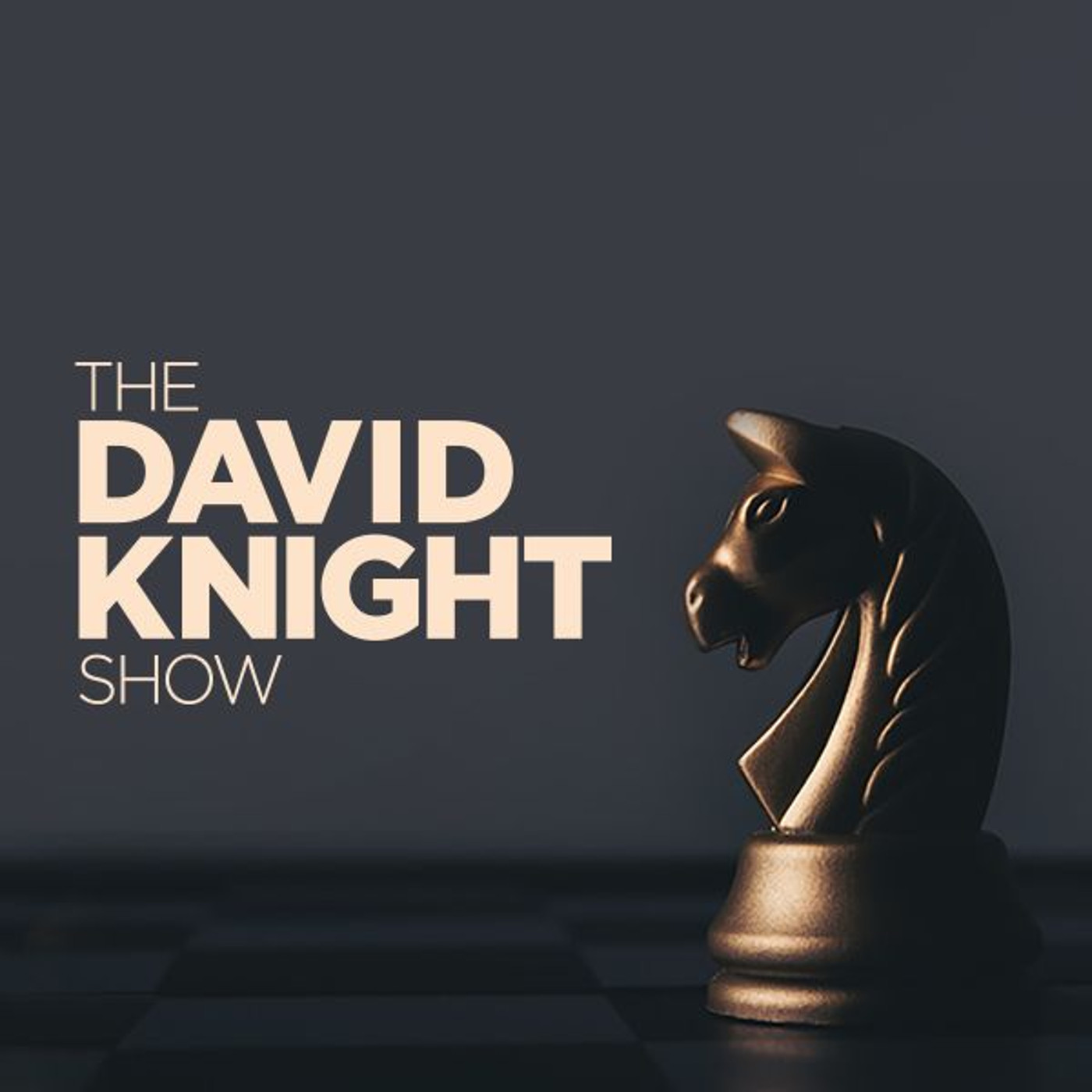 TOPICS by TIMECODE
2:03 Listeners' letters — people courageously putting everything on the line to not comply, ER malpractice to get COVID bonus, FOX radio hectoring Christians to ignore ethical concerns & get the jab, natural treatments for COVID & jab damage
20:38 AP & mainstream focus propaganda promising freedom to parents if they jab their young children, coordinating with Pfizer who tells govt and the public it will jab 5-11 yr olds
32:37 Pfizer whistleblower gives Project Veritas emails between Chief Scientist & Senior Director of R&D, concerned that use of fetal cell lines be kept quiet
42:34 UC Irvine Director of Medical Ethics sues the university for mandating jabs for those who have natural immunity.  They have a novel way of getting back at him
48:51 Biden is confused, he says, about refusals to obey his orders.  As this CILP shows, he's confused about MANY things.  People are confused about why he is using a Potemkin White House set across the street from the White House where he does broadcasts labeled "White House".  Maybe we have an answer…
1:01:56  The Iterative Steps to Banning ALL Travel to Unvaxed. American Airlines is first airline to trigger step 3 of 4 steps to stop all use of mass transportation by the unvaxed.
1:10:28 Gates "Digital Immunity Pass" Now Pushed for ELECTED LEGISLATORS. TED Talk & media tried to edit out Gates call for vax passport.  Now in Australia, Canada (and elsewhere), even elected representatives who do not have the vax passport are being purged and denied entry.
1:26:19 The phony tug-of-war between IDAHO GOP Gov & GOP Lt Gov is just empty virtue signaling. They're BOTH ignoring the most important aspect of vax mandates
1:33:21 Lawyers for Navy SEALS destroy the case for mandates.  And NBA's Jonathan Isaac precisely nails the issue of political oppression.
1:46:16 Can Biden just write "$1 TRILLION" on a dollar bill to end the debt? NY Times readers leave 3,000 comments about his plan to create an army of IRS agents to scrutinize every transaction of $600 or more
1:55:43 Listener questions what I said about Oath Keepers, Proud Boys, (Enrique Tarrio, Stewart Rhodes, Joe Biggs) and school board meetings
2:04:43 INTERVIEW: Mandated Unemployment Figures & Supply Chain Missing Links. Gerald Celente, TrendsResearch.com, the economy is rigged — to collapse.  When interest rates will rise, this winter's energy crisis and all of it will be blamed on the unvaxed
2:56:39 Merrick Garland's son-in-law provides CRT curriculum to 1/4 of the nation's schools.  One month before Garland declared parents opposed to his son-in-law's curriculum "domestic terrorists", his son-in-law's company raised $60 MILLION
Find out more about the show and where you can watch it at TheDavidKnightShow.com
If you would like to support the show and our family please consider subscribing monthly here: SubscribeStar https://www.subscribestar.com/the-david-knight-show
Or you can send a donation through
Zelle: @DavidKnightShow@protonmail.com
Cash App at:  $davidknightshow
BTC to:  bc1qkuec29hkuye4xse9unh7nptvu3y9qmv24vanh7
Mail:
         David Knight
         POB 1323
         Elgin, TX 78621