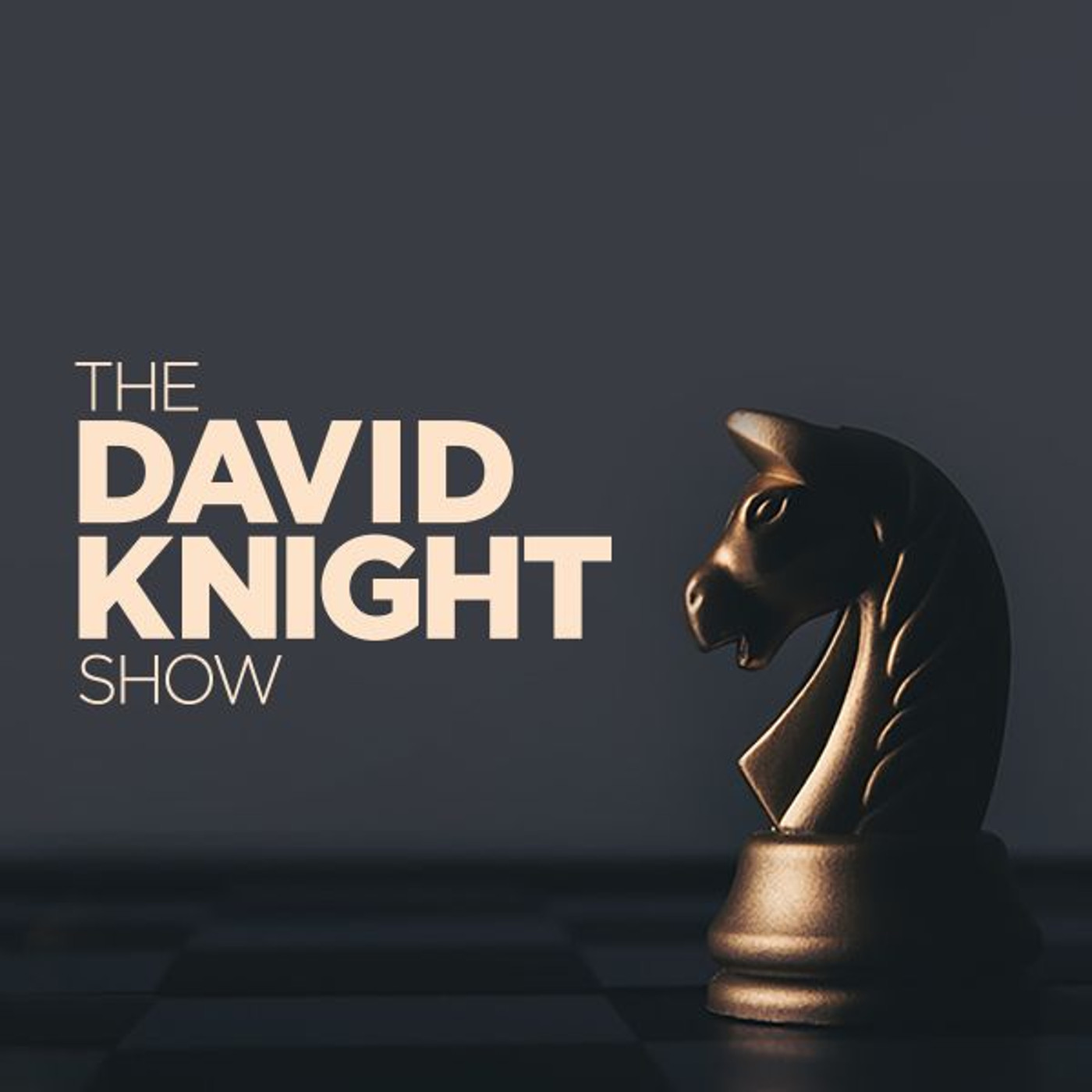 David Knight brings you news, interviews and analysis LIVE every weekday morning. With decades of experience as news anchor, reporter and radio host, political candidate, David has broadcast live from events ranging from political conventions to the Bundy ranch standoff. With guests ranging from the former tech head of the NSA to the New Jersey Weedman, the broadcasts are diverse in topics. As an entrepreneur with a background in engineering and politics, Knight explores the junction of business, technology and freedom with experts in their field.
Episodes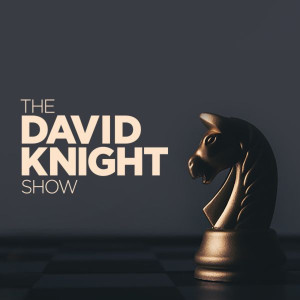 Friday Sep 10, 2021
Friday Sep 10, 2021
Biden's New Vaccine Mandates — he hates us for our freedom & our informed consent
Twenty Years After 9/11 — surveillance, suspicion & out of control government
INTERVIEW: Lawyers' Committee for 9/11 Inquiry — Twin Attacks of Anthrax and 9/11 and the new evidence

Why I don't believe the official story

Is government morally capable of killing its own citizens in a false flag? Operation Northwoods
TOPICS by TIMECODE
1:04 George W Bush said Al Qaeda "hates us for our freedom".  20 years later, Biden hates our freedom & informed consent. Massive fines for small business (for PPP small was 500 employees or less, this is for 100 employees or less) so that unvaccinated will be forced out of the "vaccinated economy", what will we do about this tyranny and terrorism?
53:37 20 Yrs After 9/11: What Has It Wrought?  Surveillance, suspicion, police state standing army, foreign wars and a government that is totally out of control. Literally turning police into a combination STASI and standing army with 1,000 TIMES the spending for military and surveillance equipment
1:26:07 Asymmetric warfare defeated American in Afghanistan.  This is why the Pentagon is worried about "domestic terrorists".  But how does religion enter into it and how will Christians react?
1:35:58  Why I Don't Believe the Official Conspiracy Theory. What we saw in NYC, what we didn't see at the Pentagon, what a Pentagon employee told me, the Bush family & 9/11 security, Gore Vidal on what NORAD didn't do, no changes in building codes, no changes in fire fighting procedures, the training exercise, cell phone conversations, the Gitmo Sheikh, and more
1:44:12 US Govt Plan to Kill Its Own Citizens in a False Flag. Indications of government involvement in 9/11 raises an uncomfortable question — would American govt leaders, even the Joint Chiefs, kill their own people? A declassified plan, Operation Northwoods, history shows what they were capable of doing, planning to do, in 1962
2:18:21 How partisan bias keeps Breitbart and other conservatives from any skepticism or critical thinking about the official conspiracy theory
2:29:32 INTERVIEW: Twin Attacks of 9/11 & Anthrax. Lawyers' Committee for 9/11 Inquiry — new evidence, new legal action. https://www.lawyerscommitteefor9-11inquiry.org/
Find out more about the show and where you can watch it at TheDavidKnightShow.com
If you would like to support the show and our family please consider subscribing monthly here: SubscribeStar https://www.subscribestar.com/the-david-knight-show
Or you can send a donation through
Zelle: @DavidKnightShow@protonmail.com
Cash App at:  $davidknightshow
BTC to:  bc1qkuec29hkuye4xse9unh7nptvu3y9qmv24vanh7
Mail:
         David Knight
         POB 1323
         Elgin, TX 78621
Comments
(3)
To leave or reply to comments, please download free Podbean or
"It's not about your freedom or your personal choices"WOW!Had a line in the sand FINALLY been put down??
The second half of this episode is NOT working for some reason
Yea Trump has all the power. He did this he did that. Lol