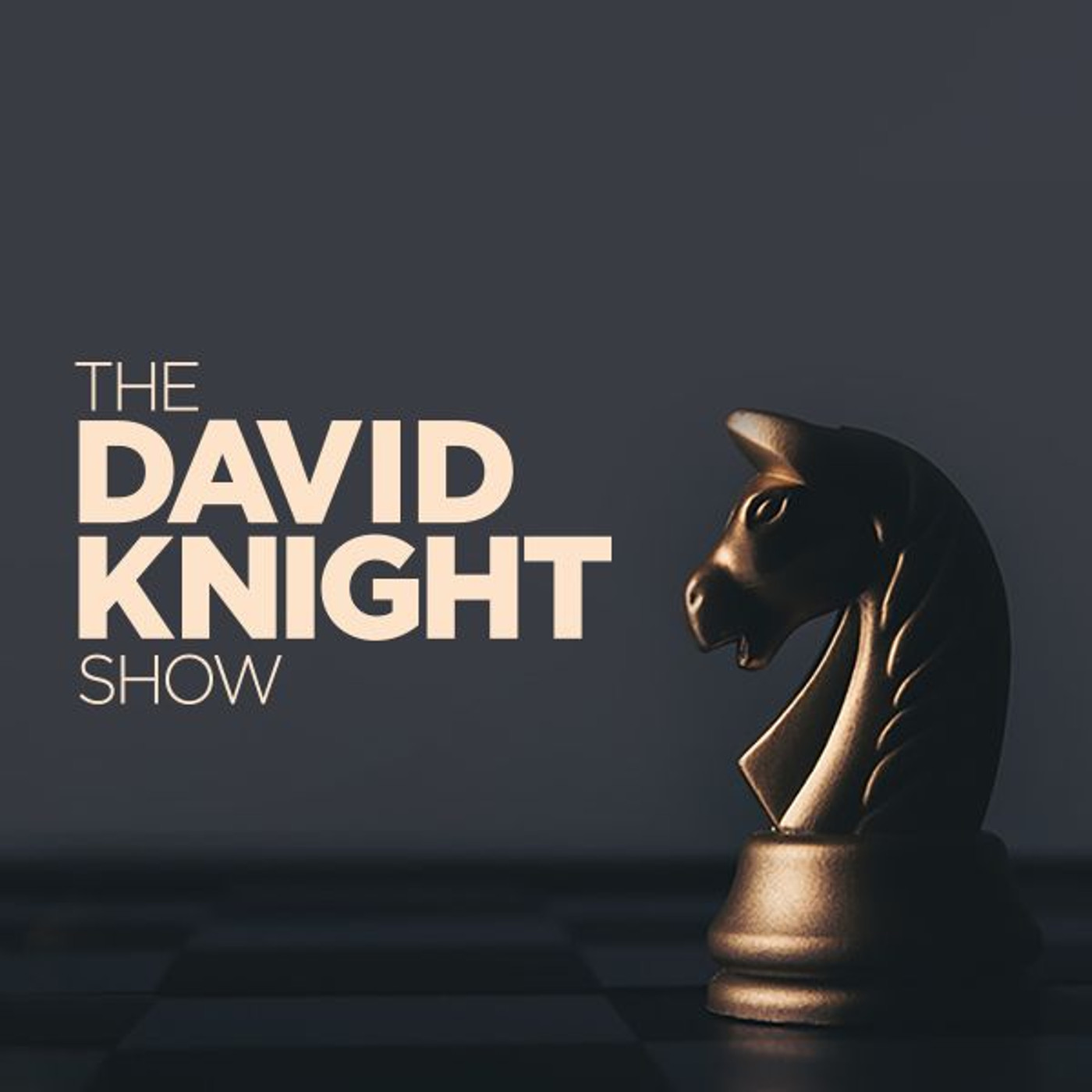 David Knight brings you news, interviews and analysis LIVE every weekday morning. With decades of experience as news anchor, reporter and radio host, political candidate, David has broadcast live from events ranging from political conventions to the Bundy ranch standoff. With guests ranging from the former tech head of the NSA to the New Jersey Weedman, the broadcasts are diverse in topics. As an entrepreneur with a background in engineering and politics, Knight explores the junction of business, technology and freedom with experts in their field.
Episodes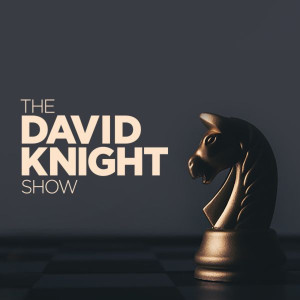 Tuesday Mar 21, 2023
Tuesday Mar 21, 2023
Alexander William Salter, awsalter.com,
Economics Research Fellow with Free Market Institute at Texas Tech University, Associate Prof of Economics and associate editor of the Journal of Private Enterprise. Mr. Salter joins to talk about the current financial instability and how his two books look at the foundation of Western liberty and how to repair those failing foundations. His two books coming out this year
"The Political Economy of Distributism: Property, Liberty, and the Common Good"
and
"The Medieval Constitution of Liberty: Foundations of Political Liberalism in the West".
Find out more about the show and where you can watch it at
TheDavidKnightShow.com
If you would like to support the show and our family please consider
subscribing monthly
here:
SubscribeStar
https://www.subscribestar.com/the-david-knight-show
Or you can send a donation through
Mail: David Knight POB 994 Kodak, TN 37764Zelle:
@
DavidKnightShow@protonmail.com
Cash
App
at: $davidknightshow
BTC
to: bc1qkuec29hkuye4xse9unh7nptvu3y9qmv24vanh7
Money is only what YOU hold:
Go to
DavidKnight.gold
for great deals on physical gold/silver