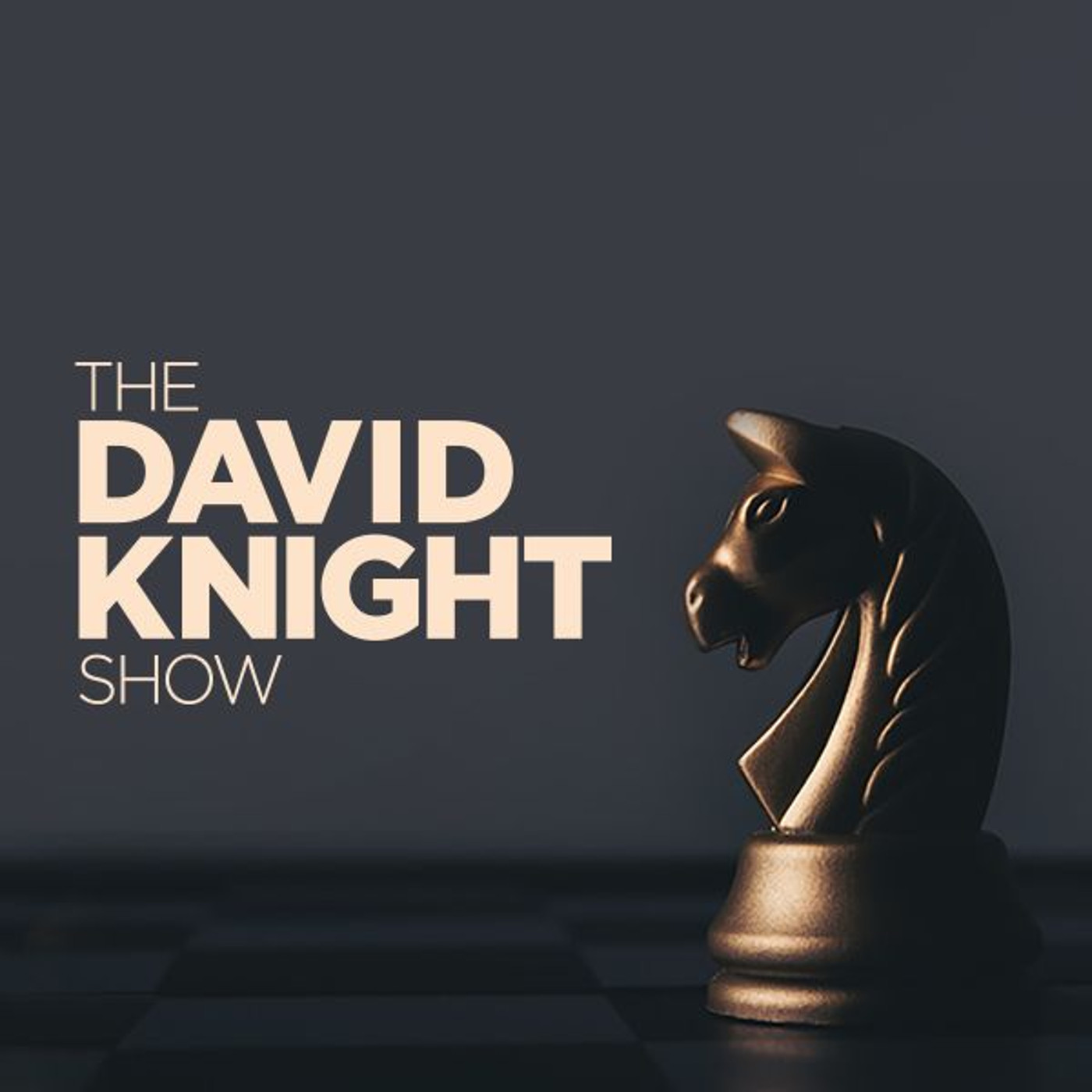 Biden's OSHA mandate for PRIVATE companies is a BLUFF! NO Executive Order, NO OSHA Regulation published. Rule by dictate.

 

Will it stand? Will we stand for it?
Pilots show the way — Southwest Airlines cancels several thousand flights over Biden's bluff mandates
SHUT DOWN the System — HOLD FAST against this corporate/fascist surveillance state being established — multiple brushfires of freedom ignite across the country as people refuse to comply with tyranny
What the global prison system looks like — in Lithuania and in Australia on the cynically named "Freedom Day"
Multiple moves over the weekend show what 2030 plan will look like as California enacts "ethnic studies" requirements for graduation, "gender neutral" mandates, insurance companies push "telematics" to monitor driving, Amazon begins surveillance of your kitchen
TOPICS by TIMECODE
2:00 Media spins, undercounts, blocks info about massive pushback in Italy.  Italians sold out by ALL 3 major parties.  Isn't it interesting how ALL governments timed the global universal mandate? Just a coincidence, right?
15:00 CDC's Walensky inadvertently told the truth when asked when this will all end
18:54 Hundreds of Thousands in military refuse — look at how media & Drudge portray it…
20:05 "Freedom Day" in Australia? NOT for Unvaxed.  It's a Gulag. Cynically named "Freedom Day" in Australia — NO freedom, EVER, for unvaxed to do anything.  This is not science or medicine just dystopian technocratic tyranny — here are the "rules"
32:21 Global Gulag — Life in Vax Apartheid Week 4 in Lithuania. Life in Lithuania under Covid Authoritarianism — one man writes about what it's like for him and his family 4 weeks after being fired and locked out of society
54:11 Biden's BLUFF — No Mandate Exists for PRIVATE Companies. There is NO Exec Order or OSHA rule mandating vaccines for private companies.  OSHA skipped commenting period for regulations which could cause them to lose court challenges.  But State Attorneys General can't sue because NEITHER Biden nor OSHA has filed an Exec Order or Regulation in the Federal Registry.
1:14:24 Southwest Pilots & Others Rebel Against Mandates. Multiple brushfires of liberty are being lit — DO NOT COMPLY.  Airline industry workers from all companies unite to oppose. EMS shortage will destroy 911 emergency response.  Doctors, nurses, firefighters.  It's all about the "public good" — right?  All about "public health", right?  It's about something altogether different
1:49:37 The 2030 dystopian details are falling into place rapidly.  THIS is what happened this past weekend…ethnic studies required for high school graduation, requiring "gender neutral" toy aisles, refrigerators that monitor what you eat, autonomous shipping
2:09:44 black boxes to monitor the way you drive in active consideration by state legislatures, euthanasia celebrated and Christian nurse fired for not hiding her cross necklace
2:19:39  McAuliffe can't define CRT, but he calls his opponents racist. Actually, THAT is what CRT is all about — labelling your opponents racist.  Black anchor pins the weasel down and exposes him as a liar. Mom sued by teacher's union claiming that if people knew what teachers were teaching their kids — THEY would be in DANGER
2:40:45 Supercut of media & govt openly talking about how they can destroy the lives of the unvaxed
2:46:41 Matt Tiabbi on the "Cult of the Vaccine" quickly coming after Merck's drug to stay focused on VACCINES ONLY (even though Merck's drug is a money rip off fraud)
2:51:24 "Let's Go Brandon" the meme/euphemism to trash Biden, Trump in Iowa uses Ashli Babbitt after not even saying her name for 6 months
Find out more about the show and where you can watch it at TheDavidKnightShow.com
If you would like to support the show and our family please consider subscribing monthly here: SubscribeStar https://www.subscribestar.com/the-david-knight-show
Or you can send a donation through
Zelle: @DavidKnightShow@protonmail.com
Cash App at:  $davidknightshow
BTC to:  bc1qkuec29hkuye4xse9unh7nptvu3y9qmv24vanh7
Mail:
         David Knight
         POB 1323
         Elgin, TX 78621