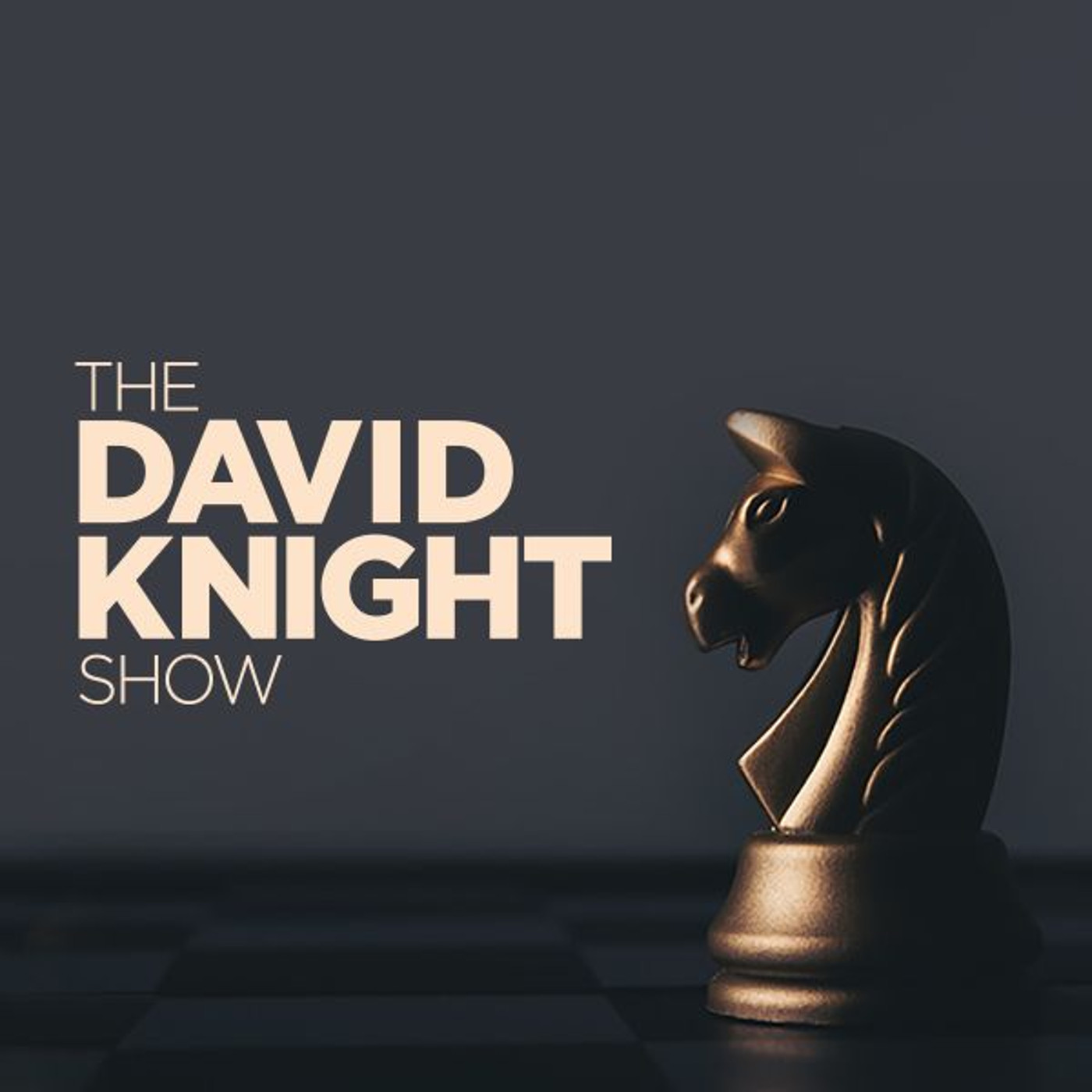 Even conservative media silent on the MOST DANGEROUS PART of the new compromise gun bill where 10 GOP Senators betray base, defy Constitution
Jan6 was an "inside job" but former employee gets it wrong on Alex Jones in CNN hit piece.

 

Meanwhile, political prisoners in harsh conditions and in solitary for over 530 days now WITHOUT TRIAL
Democrats plan "insurrection" against SCOTUS over abortion
"Gun idolatry", "abortion abolitionists" — professing Christians turn friendly fire rhetoric against other Christians instead of the problem (in the name of being winsome, of course)
Trudeau says guns are OK for hunting & sports, FORBIDDEN for SELF-DEFENSE (against tyrants?)
Bipartisan "gun control" ignores death counts from vaccines & abortion
Mask mandates returning, Giuliani's son, gubernatorial candidate, excluded from GOP debate for non-compliance with jab mandate
Twitter censors CDC study published by AMA (American Medical Assoc) and Trump censors those who disagree with him on "Truth Social"
TOPICS by SEGMENT
Segment 1
* WATCH: Teamwork! Jimmy Kimmel plays the groveling sycophant to Biden's senile incompetence 
* Listener asks my take on David French, professing "conservative evangelical" who writes for Atlantic.  French has had A LOT to say about vaccines (where French is allied with Francis Collins and Curtis Chang), abortion (attacking others as "abortion abolitionists") and guns ("gun idolatry")
* Was abortion legal in Colonial America as lawyer argued in front of the Supreme Court?  Here's what Harvard says…
* Lucretia Hughes, a black mother who lost her son to gun violence, is adamant about self-defense against "evil"
* 250 CEO's join with Bloomberg's gun control organization.  They, and celebrities like Matt McConaughey, have their own private security
Segment 2 begins approximately 01:02:41
* What's in the agreement over new gun control that 10 GOP Senators signed?
* The MOST DANGEROUS measure is (surprise!) the one NOT being talked about (even by conservative media)
* DeSantis on the "Arkham Asylum" shut down by Jeb!
* Gun control advocates panicked into stampede thinking a shooter was nearby
* Matt McConaughey hopes you haven't heard of Hegelian tactics or you'll see thru his schtick 
* After taser proposes taser drones to patrol schools, 75% of ethics board resigns
Segment 3 begins approximately 01:31:47
* Not gun shots but Trump Shots are killing far, far more people.  
* GCI kill shots pivot to 5 months to 4 yrs age bracket as they try to explain away the increase deaths in the population
* Prescription drugs up 90-fold in just 13 yrs
Segment 4 begins approximately 01:56:48
* Listener disagrees with me on Electoral College.  Here's how I see it's vital purpose
* Trump censors those who disagree with him on "Truth Social".  Did Trump EVER support free speech?
* Jan 6 was "AN INSIDE JOB".  Film shows what government will NOT show about Jan6 as political prisoners jailed in solitary confinement and tortured for over 530 days WITHOUT TRIAL
* Former Infowars employee writes Op-Ed piece for CNN attacking Alex Jones.  Here's my take…
Segment 5 begins approximately 02:24:44
* Masks have a grip on hospital profits and public fear in Canada and California
* Jab mandates keeps GOP gubernatorial candidate, Rudy's son, OUT of DEBATE.   The Giuliani's are learning REAL lessons about election corruption the hard way
* Reason magazine falls all over itself (and libertarian principles) by worshipping Colorado Gov Polis as "the most libertarian" of governors
* Resistance building in Germany as both car companies AND DRIVERS realize the plan is to BAN ALL PRIVATE CARS, not just internal combustion engines
Find out more about the show and where you can watch it at TheDavidKnightShow.com
If you would like to support the show and our family please consider subscribing monthly here: SubscribeStar https://www.subscribestar.com/the-david-knight-show
Or you can send a donation through
Zelle: @DavidKnightShow@protonmail.com
Cash App at:  $davidknightshow
BTC to:  bc1qkuec29hkuye4xse9unh7nptvu3y9qmv24vanh7
Mail:
         David Knight
         POB 994
         Kodak, TN 37764