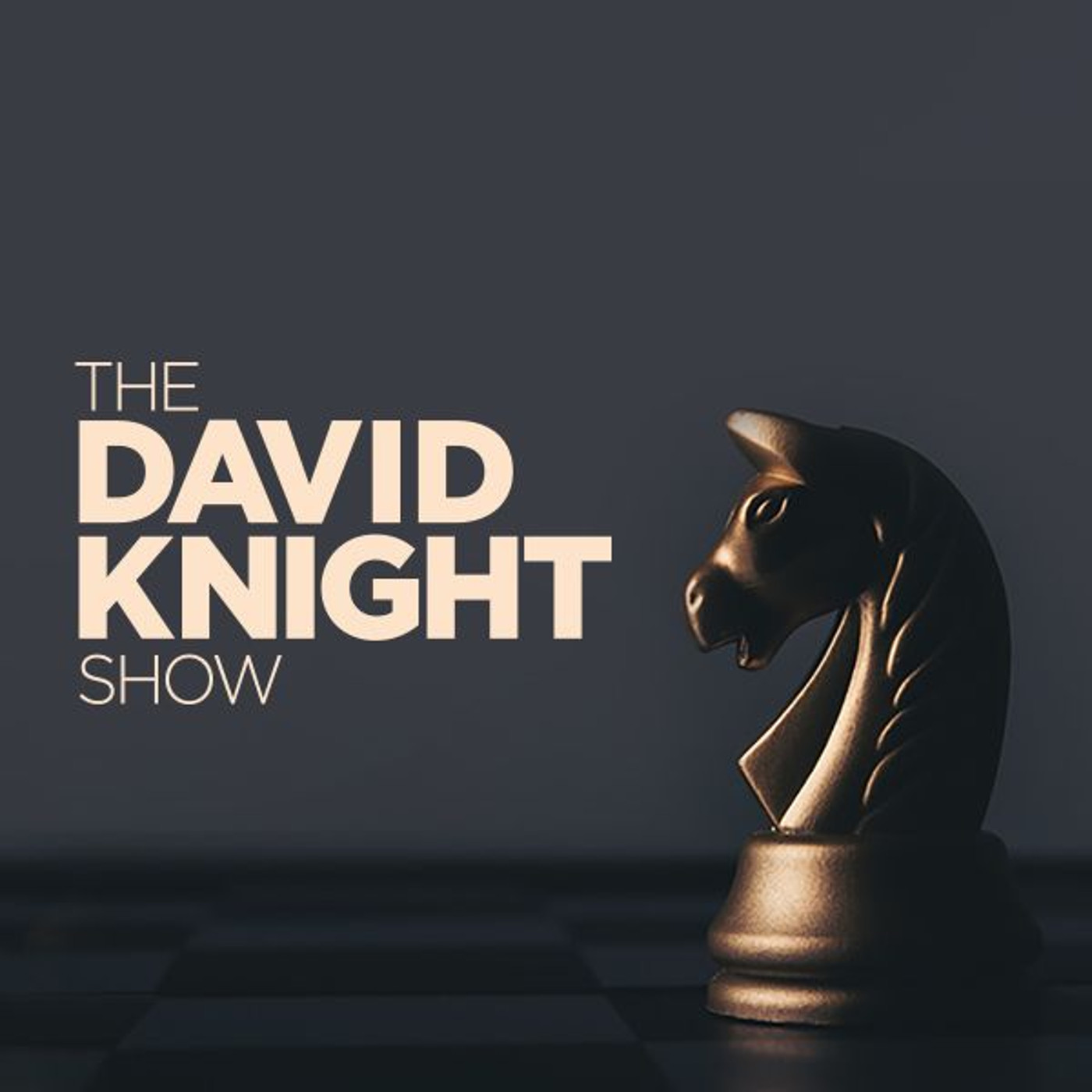 Rise & Fall of Omicron Panic. Financial markets roiled, unvaxed vilified, but did tyranny advance or lose ground?
Roe v Wade — Astonishing admissions by justices about the massive ethical issues AND legal implications for judicial supremacy.

 

Will Roe be reversed and if it is, what will happen?
Nearly 40% of GOP in Congress joins Democrats to create an "Immunization Infrastructure" to spy on unvaccinated and map their location
FEMA camps — no longer a conspiracy "theory".

 

Australian military rounding up and imprisoning people who test NEGATIVE based on "contact" info alone.

 

Every country is trending to this unless stopped by

 

"we the people".
Military vaccine mandates.

 

There is a difference between different branches of military.

 

And what can we learn from the Anthrax vaccine debacle 20 yrs ago that was blocked by some officers and eventually a judge? 
TOPICS by TIMECODE
0:40 Omicron: Be Afraid, Very Afraid? Week of Panic Debunked. It was a move of desperation by the globalists who realize they've lost the fear factor they've used to control populations
39:36 Jim Cramer: Disgusting, Screaming, PharmaShill. Taking sycophancy to new heights.  Watch him fawn over BigPharma CEOs with dollar signs in his eyes a couple of days after demanding centralized tyranny, using military against unvaxed. 
55:04 Australia's FEMA Camps. Watch the tyranny of Australia's "Emergency" camps.  Arrested & held w/o even testing positive.  Threatened with $5,000 fine if she crosses a painted line on her porch.  It was so hard to believe a Western democracy could fall to this level that plans for FEMA camps were always dismissed as a conspiracy "theory". 
1:22:25 Bipartisan Support for "Immunization Infrastructure". To report and track the unvaxed. 80 House Republicans, 40% of Republicans, joined ALL Democrats to push this infrastructure for tyranny
1:40:45 Soft tyranny — not dragging you out of the house and forcing a needle into your arm but twisting your arm financially. This is what's happening around the world and in the USA
1:46:20 Identity papers 
1:53:08 Listeners' letters.  Insurance company sends out test kits unsolicited; Dr. Hirshhorn on Vitamin D study; PodBean and changes in podcast hosting
2:10:37 Military Mandates: This is What Happened with Anthrax Vax. How were the anthrax mandates stopped? What were the health consequences for those who complied?  What were the career consequences for those who refused? What is the current status of the Trump shot mandate?
2:40:10 Roe v Wade: Lives & Liberty vs Judicial Supremacy. Sotomayor realizes that SCOTUS has a lot of power resting on the usurpation of Roe v Wade.  It's lives & liberty in the balance against raw power.  Here's some of the surprising comments from the judges
Find out more about the show and where you can watch it at TheDavidKnightShow.com
If you would like to support the show and our family please consider subscribing monthly here: SubscribeStar https://www.subscribestar.com/the-david-knight-show
Or you can send a donation through
Zelle: @DavidKnightShow@protonmail.com
Cash App at:  $davidknightshow
BTC to:  bc1qkuec29hkuye4xse9unh7nptvu3y9qmv24vanh7
Mail:
         David Knight
         POB 1323
         Elgin, TX 78621