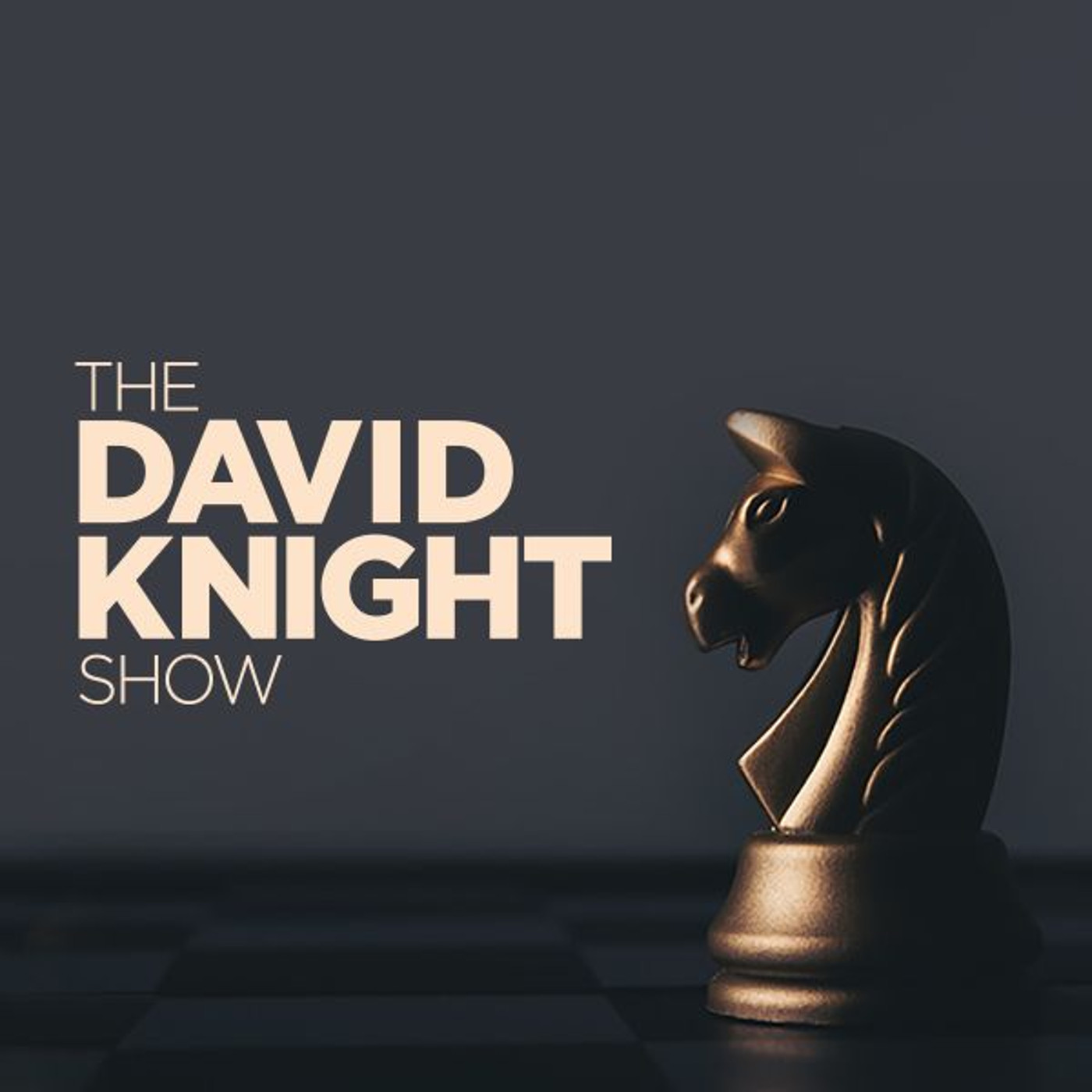 * As media celebrates "freedom" — are we free or just on parole from our medical masters?
* INTERVIEW: Dr. Al Waddell on institutional corruption as big denominations rot from the head down
* NSA dishes dirt on FBI spying — internecine war?
* Why has the media & establishment suddenly flipped the Wuhan lab narrative? They're STILL not talking about US bioweapons & gain of function so what is their agenda?
* As media tells us COVID cases have disappeared, Google & Massachusetts gov are caught putting tracking app on people's phones without permission — and doing it MULTIPLE times
* CDC ignores "emergency" of teen heart problems and takes a holiday after a week delay
Find out more about the show and where you can watch it at TheDavidKnightShow.com
If you would like to support the show and our family please consider subscribing monthly here: SubscribeStar https://www.subscribestar.com/the-david-knight-show
Or you can send a donation through
Zelle: @DavidKnightShow@protonmail.com
Cash App at:  $davidknightshow
BTC to:  bc1qkuec29hkuye4xse9unh7nptvu3y9qmv24vanh7
Mail:
David Knight
POB 1323
Elgin, TX 78621