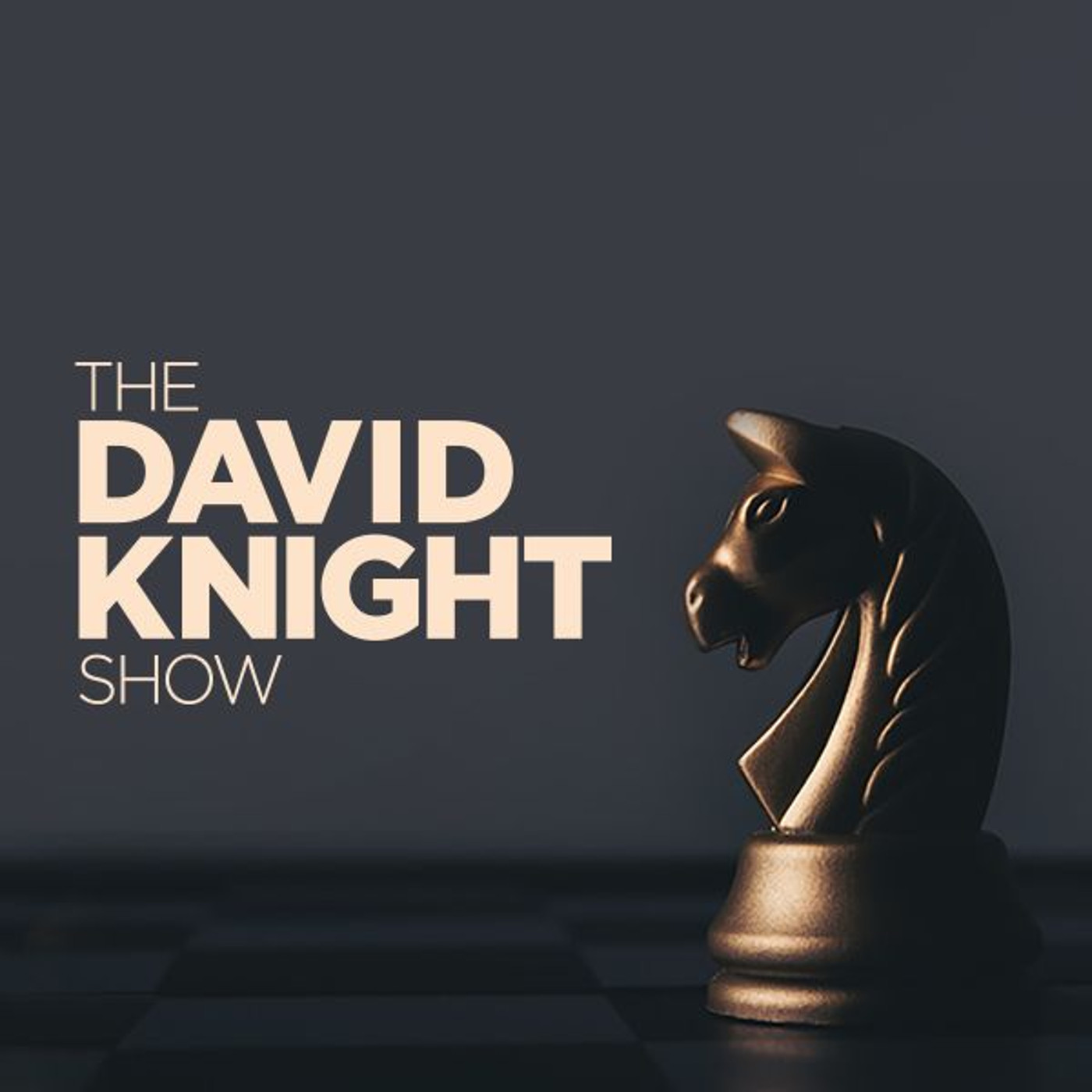 An inside look at the insider "victims" who LOVE ransomware and use it for corporate profits. But how will government use it?
Calif county cuts COVID death toll by 25%, admitting the most obvious inflation aspects
Peggy Noonan, WSJ, pushed lockdown at beginning with an article, "Don't Panic is Rotten Advice", now wants to inoculate you criticizing govt conspiracy theories — "What Drives Conspiracism"

Christian persecution escalates in Canada and Australia

Trump called it HARPA, Biden calls it ARPA-H — same agenda from both of them to justify a digital dictatorship using health
Peter Daszak, the Professor Moriarty of pandemic conspiracy, will now investigate himself
TOPICS by TIMECODE
1:05 Is ransomware "the biggest challenge since 9/11" as FBI just said?  Let's look back 4 yrs ago when ATMs were being robbed and the banks used it to — make money.  Cyberattacks have been used — and WILL be used in the future — to enrich corporations and empower politicians.  In fact, they're PLANNING on it
30:43 EFF, protecting privacy online, calls out PayPal for removing people with even LESS explanation than Google/Facebook/Twitter — and NO appeal.  Imagine that!
39:18 How lockdown has created chaos in new cars and soaring prices for used cars: what we saw traveling cross-country and an empty Ford dealership just blocks away from the Ford factory that is packed with new cars nearly finished
42:39 Davos, Microsoft Will Use Cyber Hack False Flag To Do THIS.  Their tactics and their goals — and how they plan to manipulate the public into begging for the next level of control on the internet — C2PA
45:54 Wearables & AI — The Coming Medical Dictatorship.  The Trump-Biden bipartisan plan for "doctatorship".  Trump called it HARPA.  Biden calls it ARPA-H.No difference.  In fact, the same foundation is behind BOTH plans to constantly monitor you with WEARABLES, ANTICIPATE SICKNESS and take PRE-EMPTIVE action.  What could possibly be wrong with that?
58:06 Media will disappear Fauci's crimes like Microsoft search engine Bing disappeared "Tank Man" on the anniversary of Tiananmen Square
1:08:42 Peter Daszak - the Professor Moriarty of the Wuhan lab.
1:19:35 California county admits it inflated COVID deaths by 25%.  It's worse than they admit
1:22:56 WSJ's Peggy Noonan — who sold "PANIC" the day before lockdown is now back to expose what she calls "CONSPIRACISM", i.e. any questioning of official government pronouncements. 
1:32:25 More Christian persecution this weekend in the name of "health".  So why are many Christians, especially pastors, reluctant to speak out and resist in civil disobedience?  What is the role of the Christian in this?
1:43:00 Letters from listeners — asymmetric warfare, vaccine injuries, employer vaccine mandates
Find out more about the show and where you can watch it at TheDavidKnightShow.com
If you would like to support the show and our family please consider subscribing monthly here: SubscribeStar https://www.subscribestar.com/the-david-knight-show
Or you can send a donation through
Zelle: @DavidKnightShow@protonmail.com
Cash App at:  $davidknightshow
BTC to:  bc1qkuec29hkuye4xse9unh7nptvu3y9qmv24vanh7
Mail:
     David Knight
     POB 1323
     Elgin, TX 78621