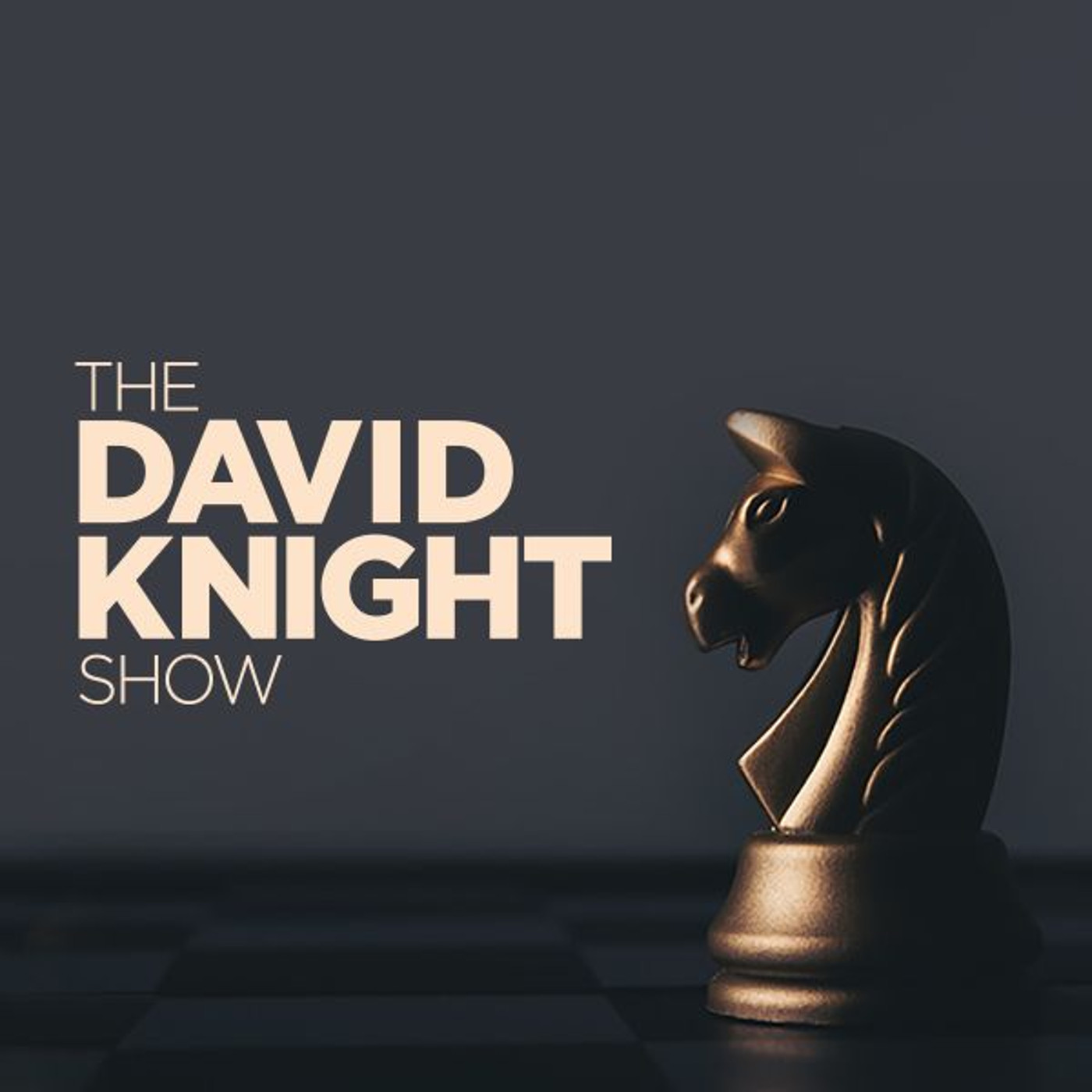 We are thankful for your kind support and my family wishes you a Happy Thanksgiving
Like the Pilgrims, all people worldwide today find our lives have been blown off course to strange place we never imagined. 
We face difficulties that will require new skills. 
— Competing narratives about the origin of our country (Plymouth 1620 vs 1619 Project)
— The people attempting to erase history, culture are leading a political revolution in the tradition of the French Socialist 1789 Revolution and the Marxist Russian & Chinese Revolutions.  How is the American Revolution different?
— Will WE have the boldness to create and restore society? 
— What can we learn from their experience — and ours?
INTERVIEW: Matt Trewhella, "The Doctrine of the Lesser Magistrate"
INTERVIEW: Sheriff David Hathaway
Find out more about the show and where you can watch it at TheDavidKnightShow.com
If you would like to support the show and our family please consider subscribing monthly here: SubscribeStar https://www.subscribestar.com/the-david-knight-show
Or you can send a donation through
Zelle: @DavidKnightShow@protonmail.com
Cash App at:  $davidknightshow
BTC to:  bc1qkuec29hkuye4xse9unh7nptvu3y9qmv24vanh7
Mail:
         David Knight
         POB 1323
         Elgin, TX 78621