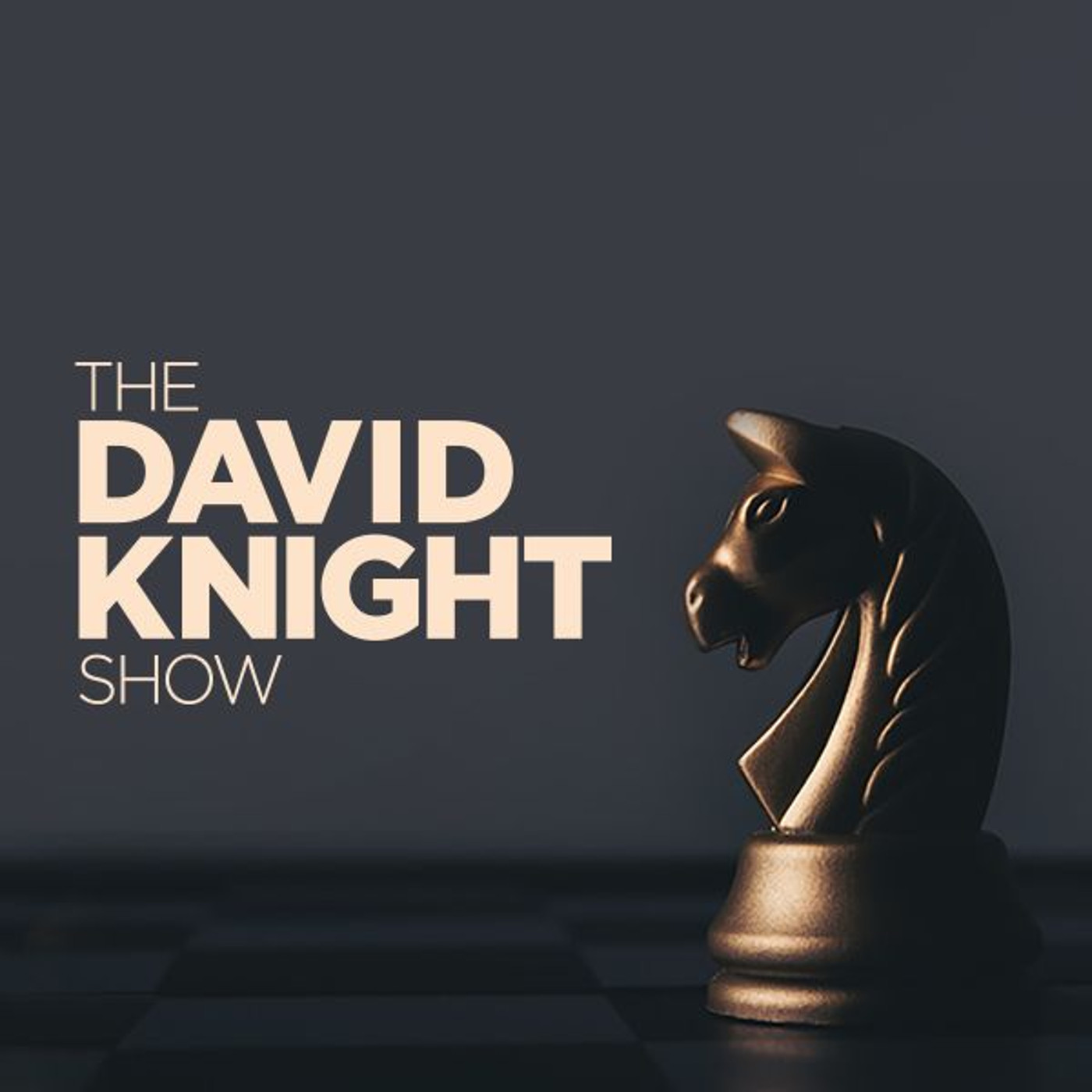 Find out more about the show and where you can watch it at thedavidknightshow.com
If you would like to support the show and our family please consider subscribing monthly here: https://www.subscribestar.com/the-david-knight-show
Or you can send a donation through,
PayPal at:  https://www.paypal.com/paypalme/davidknightshow
Venmo at:  venmo@davidknightshow
Cash App at:  $davidknightshow
BTC to:  bc1qkuec29hkuye4xse9unh7nptvu3y9qmv24vanh7
0:00 One year ago China locked down Wuhan — but for only 76 days. They didn't need a vaccine to end it.  But here we are 319 days later.  In April 2020, ADL attacked me and many others for saying this was Medical Martial Law and vaccines would be forced.  We were "conspiracy theorists"
1:29:02 California & Gov Newsom REFUSE to show the data for lockdown — it's too "complex" they say.
1:36:14 Govt is at WAR with the middle class and in the first year of this war they've spent money at 60 TIMES the annual rate spent in all the foreign wars since 9/11
1:50:21 Listener living abroad writes to tell about ONE country that remains FREE — and how they are enclosing you in prison
2:02:03 Church firebombed (because they were "hateful") & Biden says he will "Codify" Roe v Wade
2:21:11 Ammo shortages and price spikes as public realizes Biden will be trying to restrict sales & raise prices.  But Buttigieg is doing the same now with cars — raising federal gas tax for the first time since 1993 and proposing a new tax on miles driven
2:36:45 Media coverage of the deaths of Larry King & Hank Aaron (virus vs vaccine). GOP Congressman wants to bribe you by withholding "stimulus" if you don't get vaccine.