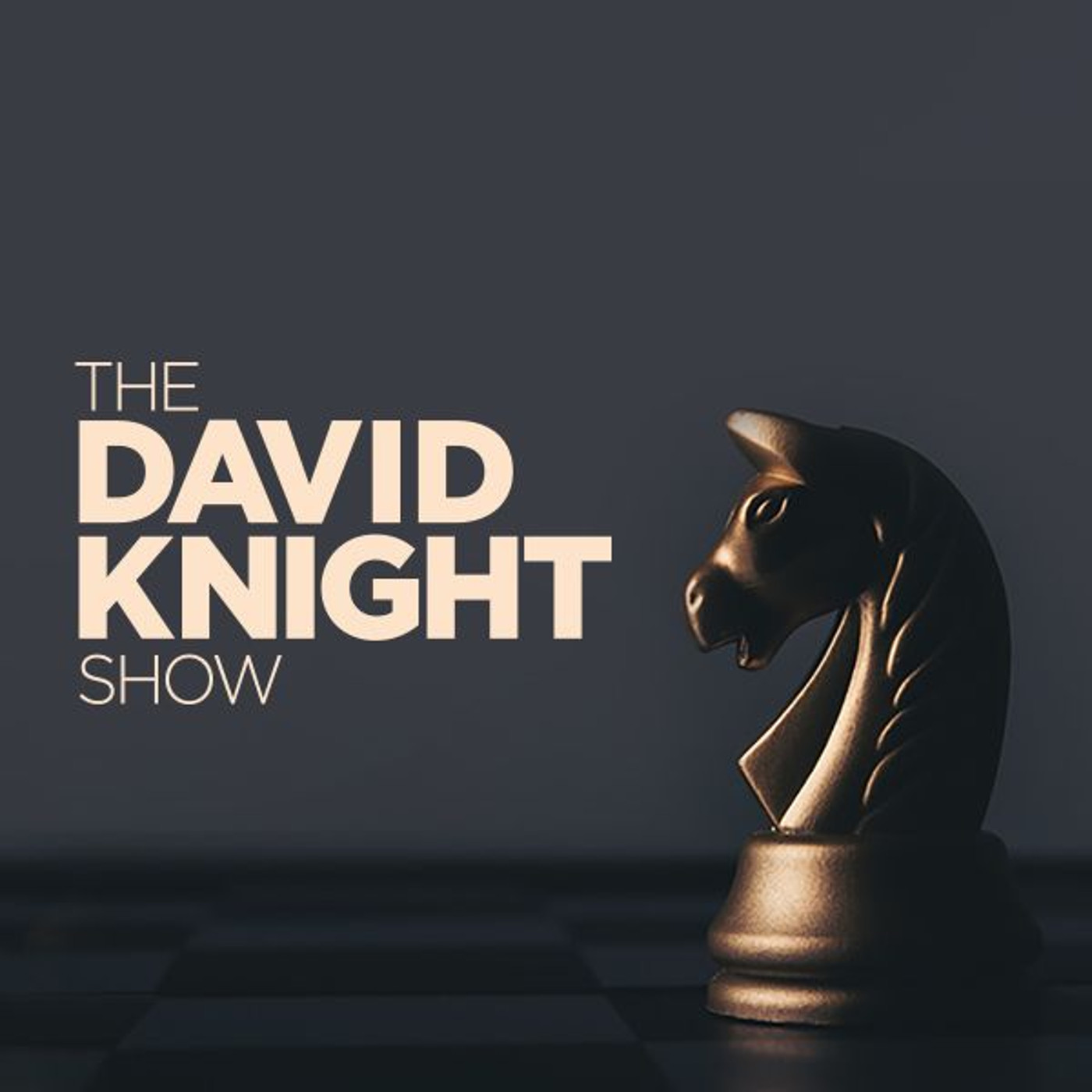 1:21 What YOU can do to fight the institution destroying YOUR family and America
52:08 Fauci's GOLDEN Rule: he's the highest paid Fed employee out of 4 million people — more than the President, more than 4-Star Generals.  And why not — he's the absolute ruler
1:09:51 Making America GREAT DEPRESSION Again: From SpeakEasy to BreatheEasy. As the economy is driven into the ground, some go underground
1:19:28 One California City's Civil Disobedience: A Pattern For National Resistance
2:04:10 King for a Day: look at how much Biden "Accomplished" in his 1st day.  And, why is he escalating war in Syria for a pipeline while he shuts down the Keystone Pipeline and destroys 11,000 jobs?
1:36:19 Listeners point out the surveillance agenda behind the "contact tracing" and the use of churches to abuse people's trust for mass vaccination
1:45:35 Vaccines to be mandated for pets as well? Tagged & jabbed just like YOU.  Dr. Simone Gold on the risk assessment of COVID jabs.
2:01:06 Listener on the decline of standards of medical care as patients are isolated without visitors or witnesses to see what is happening
2:17:18 Dem's HR1 Will Lock-in Election Corruption — And Much Worse.  Democrats have put forward a bill that would lock in every corrupt gimmick, control election laws from the federal, not state governments, and allow the party in control to remain in control by using redistricting.
2:34:51 Biden & Buttigieg's Roadmap to #GreatReset Destruction of Mobility - the $2 TRILLION plan to destroy private cars, once and for all
Find out more about the show and where you can watch it at thedavidknightshow.com
If you would like to support the show and our family please consider subscribing monthly here: https://www.subscribestar.com/the-david-knight-show
Or you can send a donation through,
PayPal at:  https://www.paypal.com/paypalme/davidknightshow
Venmo at:  venmo@davidknightshow
Cash App at:  $davidknightshow
BTC to:  bc1qkuec29hkuye4xse9unh7nptvu3y9qmv24vanh7