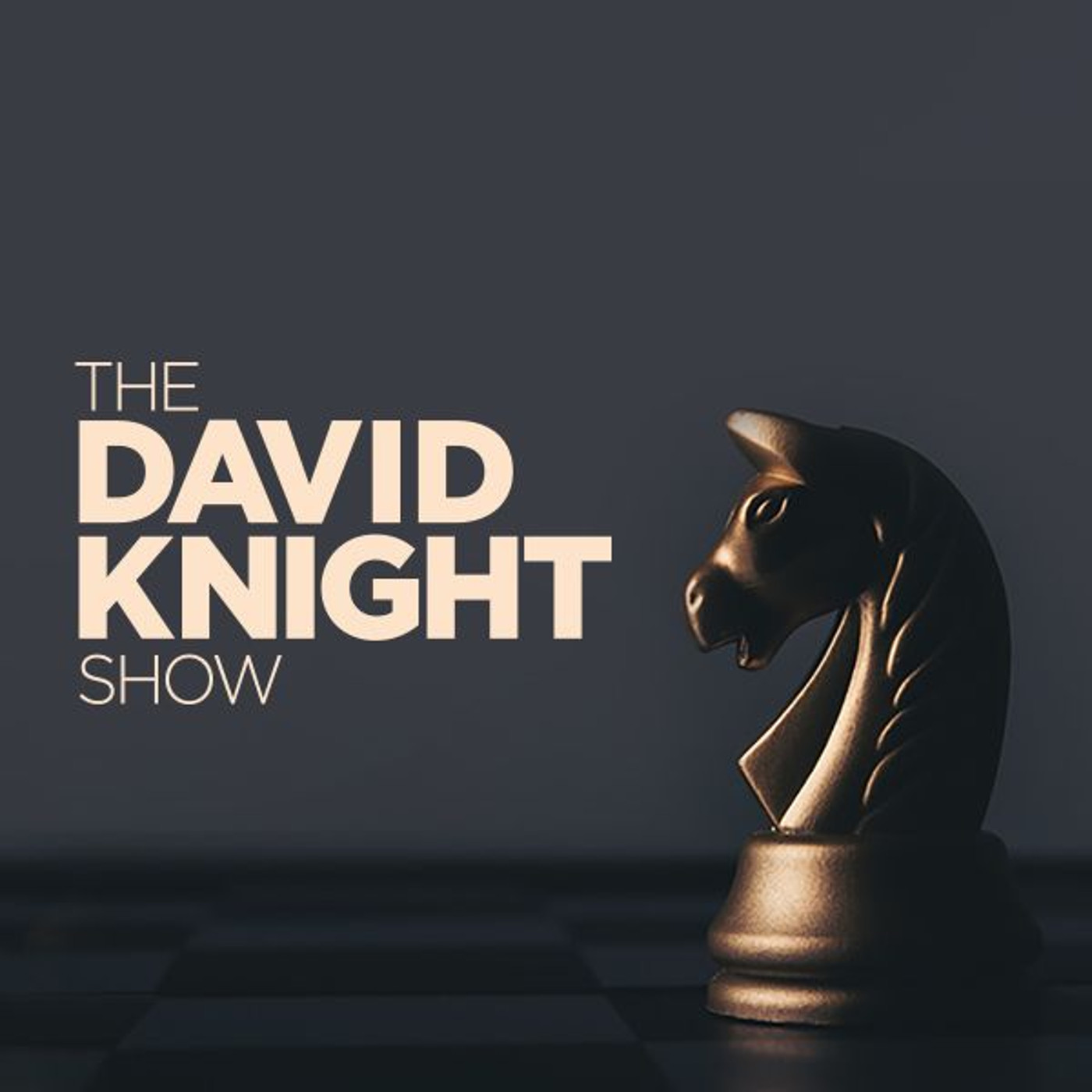 * INTERVIEW: Ammon Bundy on his People's Rights grassroots mutual defense movement to fight medical tyranny
* #Gates makes billions as reported vaccine injuries soar by 4,000
* Abbott relents on #masks, but he's moving to the next stage
* Biden continues persecution of ranchers pardoned by Trump
Topics by timecode —
12:26 Gab: banks & govt are engaging in financial blacklisting
20:11 Threats of #BigTech purge has LifeSite talking to supporters about using Bitcoin to avoid financial sanctions
42:45 Pelosi's HR1 bill will centralize election control while locking in EVERY corrupt election practice
54:38 Will it be Secession or Radical Decentralization & Nullification?
1:08:33 Flea collar kills 1,700 pets, injures 1,000 people
1:19:21 Snowden: Do You See What's Going On? They've isolated us, and we communicate only thru THEIR screens (in a double sense of the word).  Did you consent to that?
1:31:34 INTERVIEW: Ammon Bundy on his PeoplesRights.org - a grassroots network to help us stand together collectively for individual rights
2:11:23 Harbinger of "Domestic Terror" Tactic: Biden & feds come after pardoned ranchers again
2:24:13 Day 354 — wrist band pass I predicted over a year ago now a "freedom pass" tech device; Lyrics of anti-lockdown song banned by Spotify; should we thank Abbott for taking his tyrant boot off our faces and why did he relent?
2:48:01 CDC & Israeli Data Look VERY Bad for COVID Jabs — 48 times more adverse effects than the flu (which was previously the most dangerous vaccine).  And in Israel, data collected by their health ministry shows elderly dying from vaccine at a rate 40 times higher than COVID
Find out more about the show and where you can watch it at TheDavidKnightShow.com
If you would like to support the show and our family please consider subscribing monthly here: https://www.subscribestar.com/the-david-knight-show
Or you can send a donation through,
PayPal at:  https://www.paypal.com/paypalme/davidknightshow
Venmo at:  venmo@davidknightshow
Cash App at:  $davidknightshow
BTC to:  bc1qkuec29hkuye4xse9unh7nptvu3y9qmv24vanh7
Mail: David Knight, POB 1323, Elgin, TX 78621