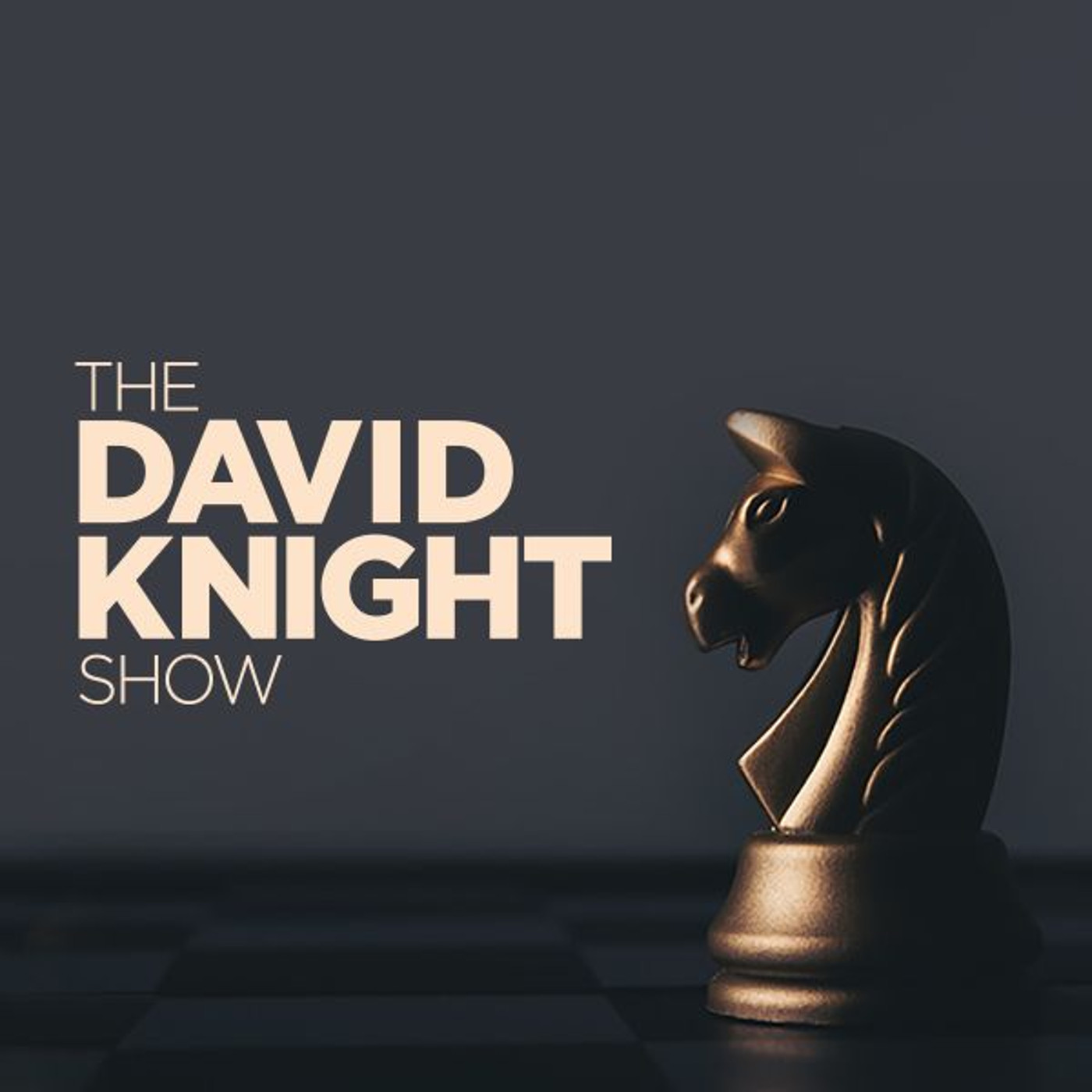 * 15 states have passed laws to reign in the unelected, unaccountable health bureaucrats and their power (given in the wake of 9/11)
* Texas passes Constitutional Carry & 2 Nevada counties make themselves "Constitutional Sanctuaries"
* War between farmers and federal govt over the feds stealing the farmers' water
* Southern Baptists embrace CRT with the election of new President of SBC.  He says he will build bridges, not walls.  Will they rename themselves "Biden Baptists"?
* REASON has been the champion of corporation's "right" to censor in the digital public square.  Now it has happened to them after 3 years and they're whining
* Cruise ship industry fights DeSantis on vaccine mandates.  They were scapegoated just before the lockdown with the Diamond Princess, quarantined off the coast of Japan.  Here's why it showed BEFORE the lockdown that this was NOT a dangerous pandemic...
TOPICS by TIMECODE
2:40 Texas passes Constitutional Carry — CNN is NOT happy
13:50 15 States Have Passed Laws to Stop Future Lockdown Orders.   Unelected, unaccountable bureaucrats MUST be stopped from future medical dictates (and politicians).  Here's what has been done and needs to expand to stop MSEHPA
27:59 Farmers vs Feds in Oregon: Water War.   Feds have stolen the water that belongs to farmers — and tensions are building.  Here's what mainstream media will NOT tell you…
39:07 Congressman points out pistol braces, Biden proposes to ban by Exec Order, are used primarily by disabled vets and would impose a large fee upon them or turn them into felons
41:42 FAA criticized SpaceX for moving too quickly with disregard for safety.  Would FDA ever say that about Operation Warp Speed vaccines?
54:21 Natural immunity has been purged from public discourse just like HCQ and Ivermectin.  Johns Hopkins scientist believes 40-60% of Americans already have natural immunity WITHOUT VACCINATION
1:00:03 Destined for the Dust Bin of History: SBC Just Another Human Institution.   Every hierarchical, political institution — whether educational, governmental or religious — is destined for destruction.  The Southern Baptists are no exception
1:17:08 Christian baker who was penalized by Colorado for not creating a custom gay wedding cake fought all the way to Supreme Court and won — has now lost (at lower court level) on a tran-cake
1:30:58 DeSantis and cruise lines clash over vaccine mandates.   It's all theatre by the cruise lines.  They should focus on the truth about the "worst case" Diamond Princess that showed the "pandemic" was NOT a pandemic more than a month before lockdown began
1:39:34  REASON Applauded BigTech Censorship, But Now THEY Get the Axe.   YouTube just censored a Reason magazine video that's 460 days old because if you don't stop tyranny, if you make excuses for it and enable it — it escalates.
Find out more about the show and where you can watch it at TheDavidKnightShow.com
If you would like to support the show and our family please consider subscribing monthly here: SubscribeStar https://www.subscribestar.com/the-david-knight-show
Or you can send a donation through
Zelle: @DavidKnightShow@protonmail.com
Cash App at:  $davidknightshow
BTC to:  bc1qkuec29hkuye4xse9unh7nptvu3y9qmv24vanh7
Mail:
David Knight
POB 1323
Elgin, TX 78621