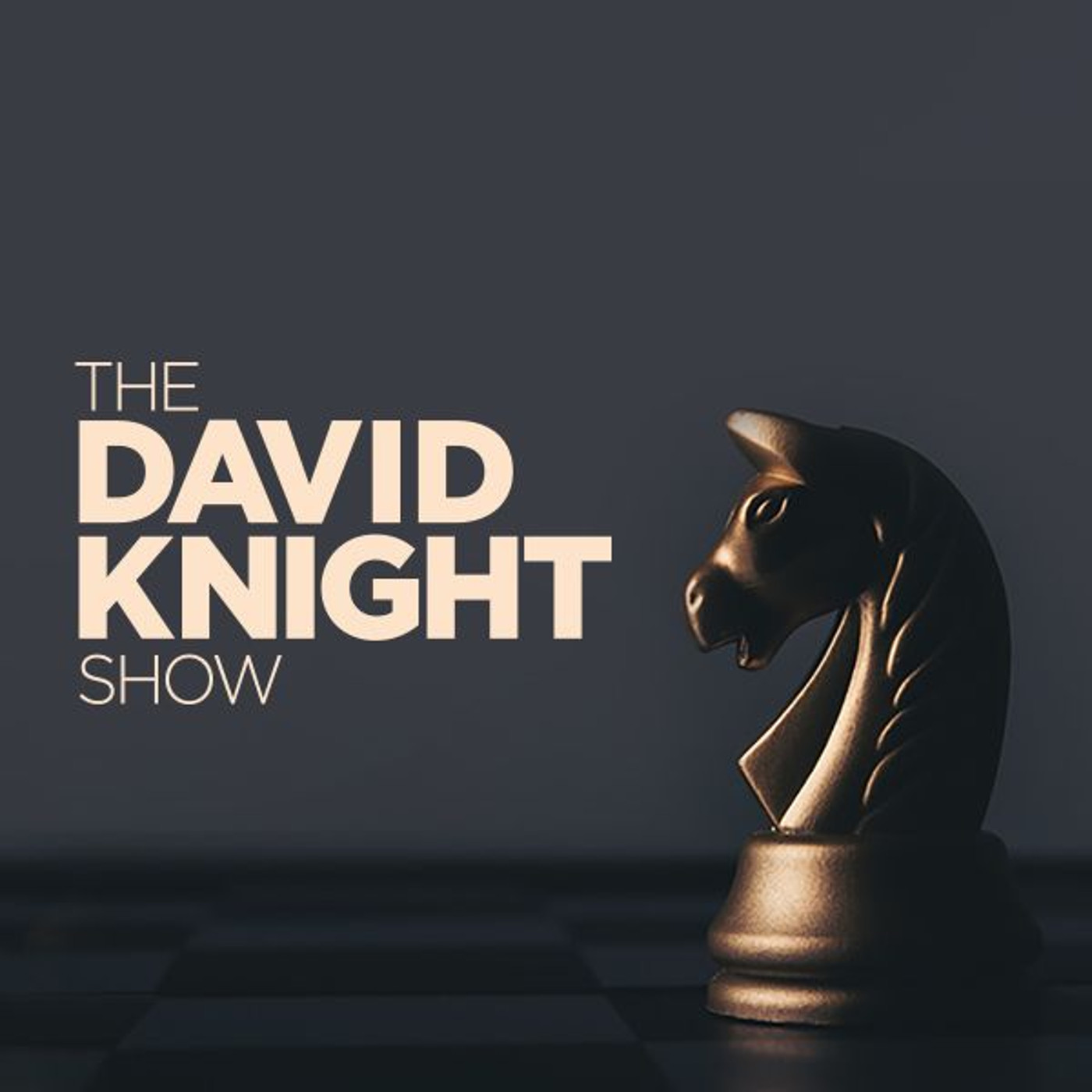 Webster's Dictionary changes definition of "anti-vaxer" to include those opposed to MANDATORY vaccines
QR codes have been required to report your movements to govt in Australia for months; NOW come draconian penalties if you don't

How to threaten your employer when they threaten you over vaccine mandate

Massive protests coming May 15
Dr. Michael Yeadon: COVID "experts" aren't stupid or misinformed — call it a criminal conspiracy
TOPICS by TIMECODE
2:59 Vaccine incentives! Free ticket to a state park, a fishing or hunting license and even a free ride (to the vax site) on Uber / Lyft.  Who could refuse?
10:31 Israeli group gets statistics on vaccine deaths: chance of death and rapidity of death escalate with age.  Far more Israelis & Palestinians dying from VACCINES than killed by MISSILES
22:04 Summary of the Israeli data on vaccine deaths
34:03 India's wave of deaths is highly correlated to vaccine entry.  Deaths PLUMMETED with Ivermectin and EXPLODED EXPONENTIALLY with the introduction of vaccines
48:17 Tragic story of 3 health care workers whose lives (and their families' lives) have been destroyed FOREVER by vaccine permanent disabilities
57:15 Rand Paul attacks Fauci for gain-of-function research at Wuhan labs — but ignores the CENTRAL issue
1:05:57 HealthCare "Expert" Chelsea Clinton Says More CENSORSHIP of Medical Info is What We Need.  Chelsea pontificates from the Vatican conference.  What is needed for their manufactured narrative? Elimination of anyone who questions vaccines as the SOLE response.
1:14:28 Multiple global programs launched to stop Speech-Crime BEFORE it happens
1:21:38 Pipeline Gas Shortage: Is There More To It Than a Cyber Hack? The company was already in BIG trouble but partisans on both sides seek to use it for political advantage and to push Russia, Russia, Russia escalation to war.
Find out more about the show and where you can watch it at TheDavidKnightShow.com
If you would like to support the show and our family please consider subscribing monthly here: SubscribeStar https://www.subscribestar.com/the-david-knight-show
Or you can send a donation through,
PayPal at:  https://www.paypal.com/paypalme/davidknightshow
Venmo at:  venmo@davidknightshow
Cash App at:  $davidknightshow
BTC to:  bc1qkuec29hkuye4xse9unh7nptvu3y9qmv24vanh7
Mail: David Knight, POB 1323, Elgin, TX 78621