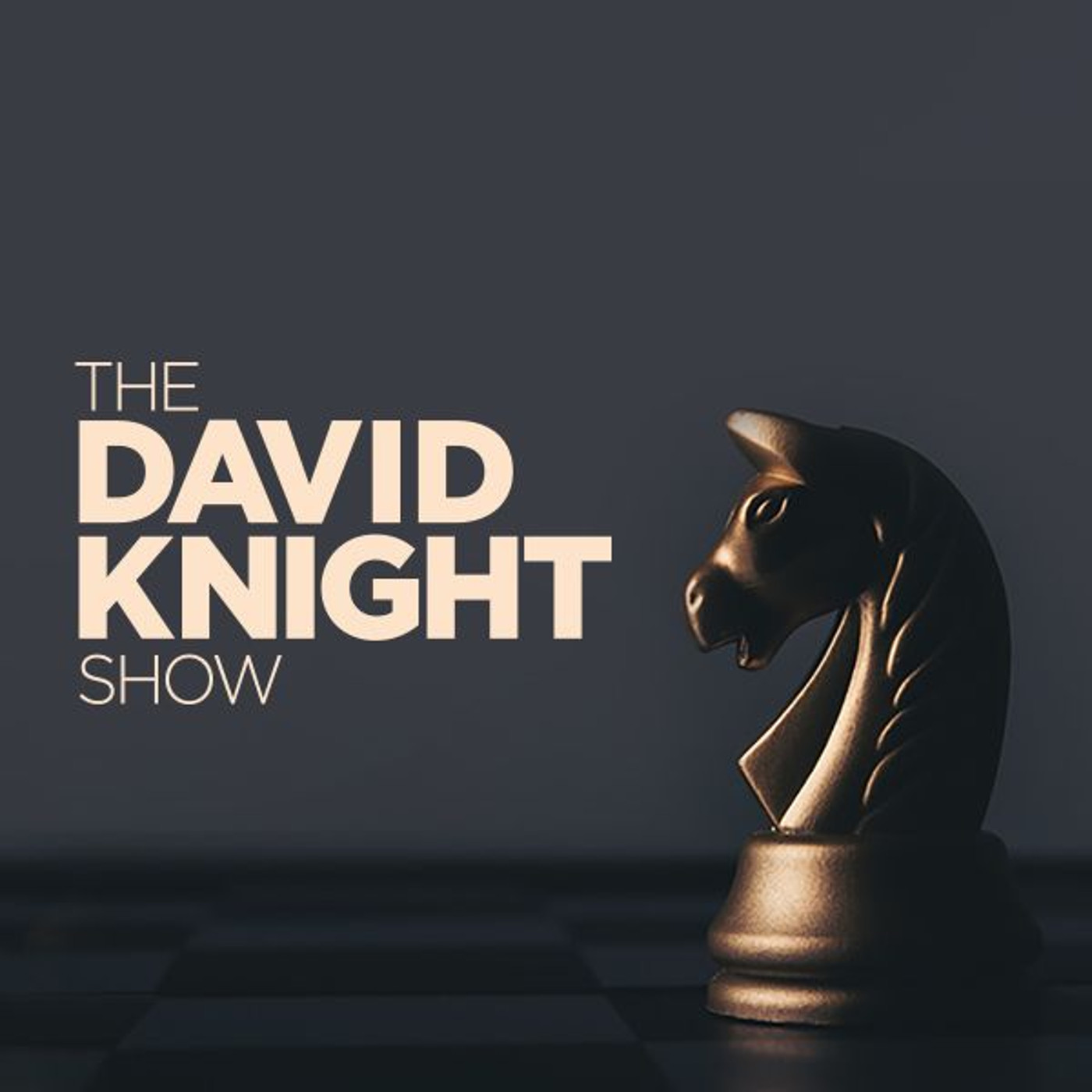 TX Abbott signs bill from GOP legislature that PROHIBITS PRIVATE COMPANIES' employee #VaccineMandates or customer #VaccinePassports
As BigPharma propaganda ramps up for kid-jabs, 4 & 5 yr old suffer heart issues when given mistakenly
Southwest Airlines employee rebellion against mandates continues and becomes rallying point as airline denies
Mixed results in court challenges
Great Depression Reset — Biden (and globalists) attempt to kill jobs, kill energy grid, kill supply lines, kill liberty & rule of law
TOPICS by TIMECODE
2:04 STOP Mandate BLUFF: It's NOW or NEVER. As "deadline" for jab or job arrives, resistance builds. If we fail, here's what's next…
32:57 Nurse fired for no jab, hospital system uses HER PICTURE to recruit her replacement and offer a BONUS to the replacement worker
43:54 A Tale of Two Mandate Challenges: Religious & Medical Exemptions. Verdicts on two challenges to jab mandates, two different colleges in Michigan, one religious exemption and one medical exemption — two very different verdicts
51:42 Listeners' letters. A cop realizes I'm not anti-cop.  Fauci's narcissism on display in his documentary.
1:01:11 Rikers Island — the inmates are running the asylum, LITERALLY.  Alarming, but perhaps a glimmer of hope ;-)
1:09:48 Kids' Psychological Damage "Face Blindness" as Mask War Escalates in Florida. Leftist writer realizes how her kindergartener is being damaged psychologically.  Florida & Biden wage war with competing fines & subsidies over school boards' mask policy
1:29:45 Perfect storm of climate rules for lockdown, depopulation, energy shortage
1:34:52 Charles Runs His Car on "Wine & Cheese"? Globalists Taking Down Power Grid Around the World. In country after country, the globalists are taking down the power grid in the name of "climate change".  USA, Europe, even India & China can't get "demon coal" and are rationing.  It's a war.
1:53:21 From Bill Maher to Rabobank everyone sees what Biden is doing to jobs, infrastructure and energy — bracing for what's next.  Volatility in lumber in housing market, commercial real estate on the rocks
1:59:12 Another veteran cop in Australia comes out against the police state
2:12:02 Listeners' letters.  County patriots organizing, "taking back country, one county at a time", USDA blackmailing companies to comply with masks & vaccine mandates, and a good source for ivermectin during the shortage
2:29:17 Drug Store Gives 4 & 5 yo Kids Pfizer — Heart Issues Ensue. Retail therapy.  Drug store mixes up flu shot w Trump shot. Gives adult dose (3x's recommended but adults have been given 6x's with errors)
2:38:04 "Operation Warped Screed" and cognitive dissonance. Pastor hates vax, complains about Trump continuing to support taking his shots, will help people with religious exemption — but defends Trump even though he created the jabs and pushed to remove religious exemptions.
2:54:46 "BLT Sandwich": Making "Humanized Mice" with Baby Parts. "Scientists" at UNC, Chapel Hill working with the infamous Robert Baric display a callous disregard for human life in their hideous "research". Original article: https://collorafi.wixsite.com/tinyhumans/post/unc-researchers-made-blt-sandwich-of-aborted-baby-organs-in-2019-humanized-mice-study
Find out more about the show and where you can watch it at TheDavidKnightShow.com
If you would like to support the show and our family please consider subscribing monthly here: SubscribeStar https://www.subscribestar.com/the-david-knight-show
Or you can send a donation through
Zelle: @DavidKnightShow@protonmail.com
Cash App at:  $davidknightshow
BTC to:  bc1qkuec29hkuye4xse9unh7nptvu3y9qmv24vanh7
Mail:
         David Knight
         POB 1323
         Elgin, TX 78621