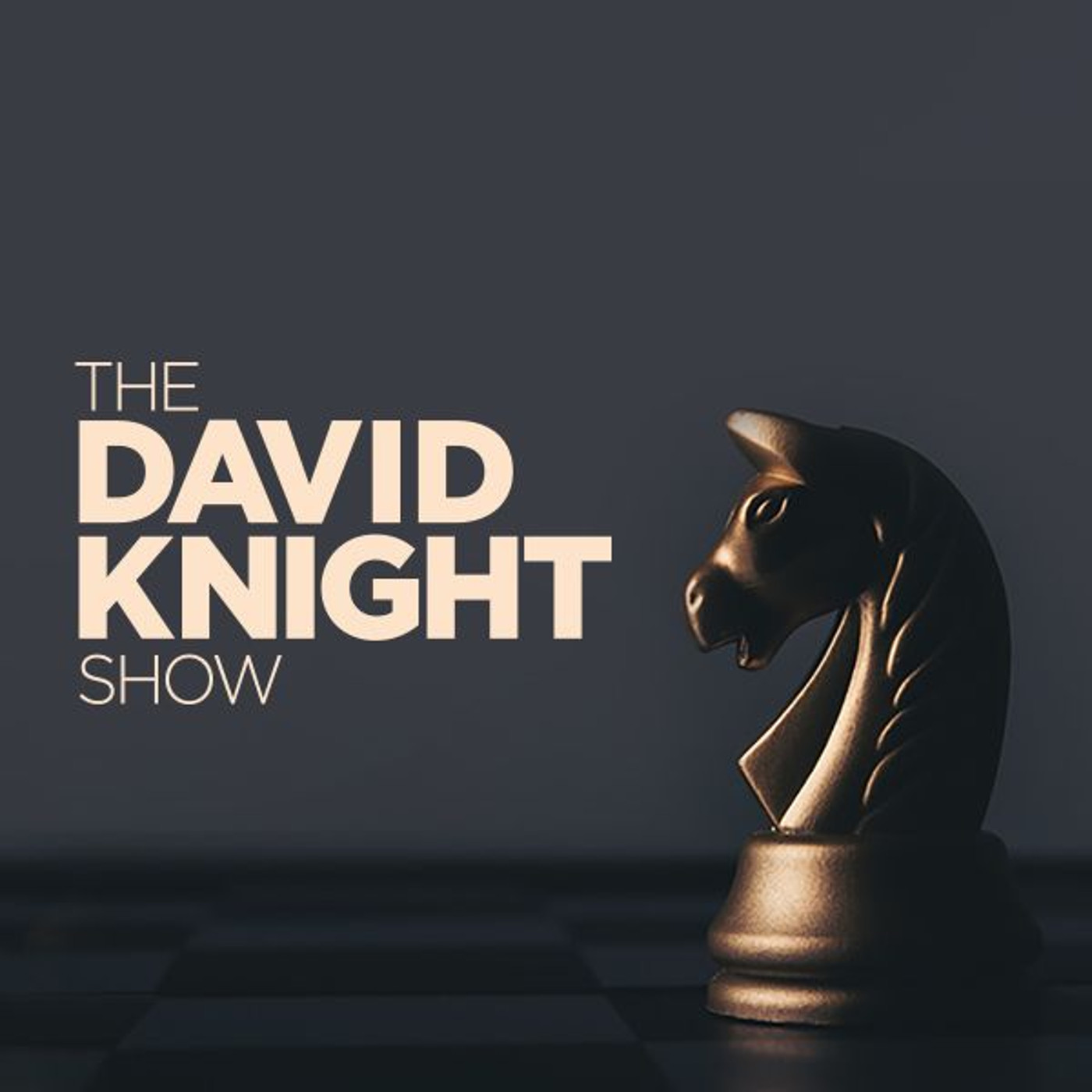 NOW happening in Australia: concentration camps for those who test positive (because of 9 new cases) —

 

A report from the inside
Australian minister says YOU are an "anti-vaxer" even if you've taken the jab, if you criticize draconian measures & mandates. The disease is authoritarianism
Austria announced mandatory vaccination in 2 months, with $4,000 fine for those who do not comply
Military Industrial Complex pushes panic button again on China hypersonic missile to get funding for this "Sputnik moment".

 

But China has had the ability to take out a carrier group for over a decade, analyst reports. 
Radical social engineering in "Build Back Better" bill — religious institutions will push LGBT on 3 & 4 yr olds or get preschool funding cut.

 

Will they serve God or Mammon?
Newsom extends "state of emergency" again and promptly leaves for Mexican vacation
UK health data says vaccinated are MORE likely to get infected and 4 times more likely to die
Mainstream media and government "experts" on push division within families for Thanksgiving

Will Rittenhouse's former lawyer, Lin Wood, take millions in donated bail money as he said was his right in letter to judge? Kyle says he needs to hire security because of threats to his life

Alex Jones & Roger Stone told to appear before Jan6 Congressional hearing

TOPICS by TIMECODE
3:04 Australia's FEMA Camps Down Under — Coming Globally. The next steps to their fascist global totalitarianism from Austria and Australia
28:26 Australian Minister Admits It's NOT About Disease. You're an enemy EVEN IF you get vaxed. And Austria's Gesundheit Fuhrer takes jab mandates to the next stage — massive fines for refusal
37:40 Media still silent about mass protests.  Here's what happened in NYC & LA
48:26 Gavin Newsom extends "THE EMERGENCY" to March 2022 and immediately heads to Mexico for a vacation.  Because, "emergency", his budget surplus keeps growing by tens of billions.  Here's how he spending his windfall federal money
55:32 NPR and NYT are pushing fear, paranoia and family division for Thanksgiving with bipolar advice about vaccine protection
1:03:17 Disney World, UPS, truckers and others are stopping the mandates, at least for now.  At least 37% of truckers are "hell no"
1:10:39 Bootygay has just become one of the most powerful people in Washington and he will use it to give America a corrupt Soviet transportation system
1:33:01 "Build Back Better": Cuts for Religious Pre-School, Funds for Abortion. Funding cut for religious pre-school if they don't push LGBT agenda to 3-4 yr olds and "Build Back Better" also funds abortions. It's time for churches to decide if they follow God or Mammon.
1:42:38  In 1987, Biden Predicted Medical Tyranny. 1987 and with a smirk on his face Biden said, "…if we don't get one disease under control…we're going to DEMAND MANDATORY TESTING for you." 
2:01:41 Listener letter.  This is asymmetric war, a DRUG war, with BigPharma against LittlePharma.
2:15:36 Look at the insane difference between bail amount for the alleged killer in Waukesha (who had a LONG criminal history) and the bail amount for Kyle Rittenhouse!  Now that Kyle has been found innocent, he needs bodyguards to protect him.  But Lin Wood, his former lawyer, has demanded the millions in bail money that was donated, be returned to him, NOT to Kyle
2:20:03 My prediction for what Alex Jones will do with Congressional summons to testify to Jan6 committee.  UPDATE: He did what I said later in the day 
2:42:53 Hypersonic Hype: Carriers Vulnerable to China for MORE Than a Decade. Military Industrial Complex pushes "Sputnik" moment again for cash as analyst talks about what a lost carrier would mean
Find out more about the show and where you can watch it at TheDavidKnightShow.com
If you would like to support the show and our family please consider subscribing monthly here: SubscribeStar https://www.subscribestar.com/the-david-knight-show
Or you can send a donation through
Zelle: @DavidKnightShow@protonmail.com
Cash App at:  $davidknightshow
BTC to:  bc1qkuec29hkuye4xse9unh7nptvu3y9qmv24vanh7
Mail:
         David Knight
         POB 1323
         Elgin, TX 78621