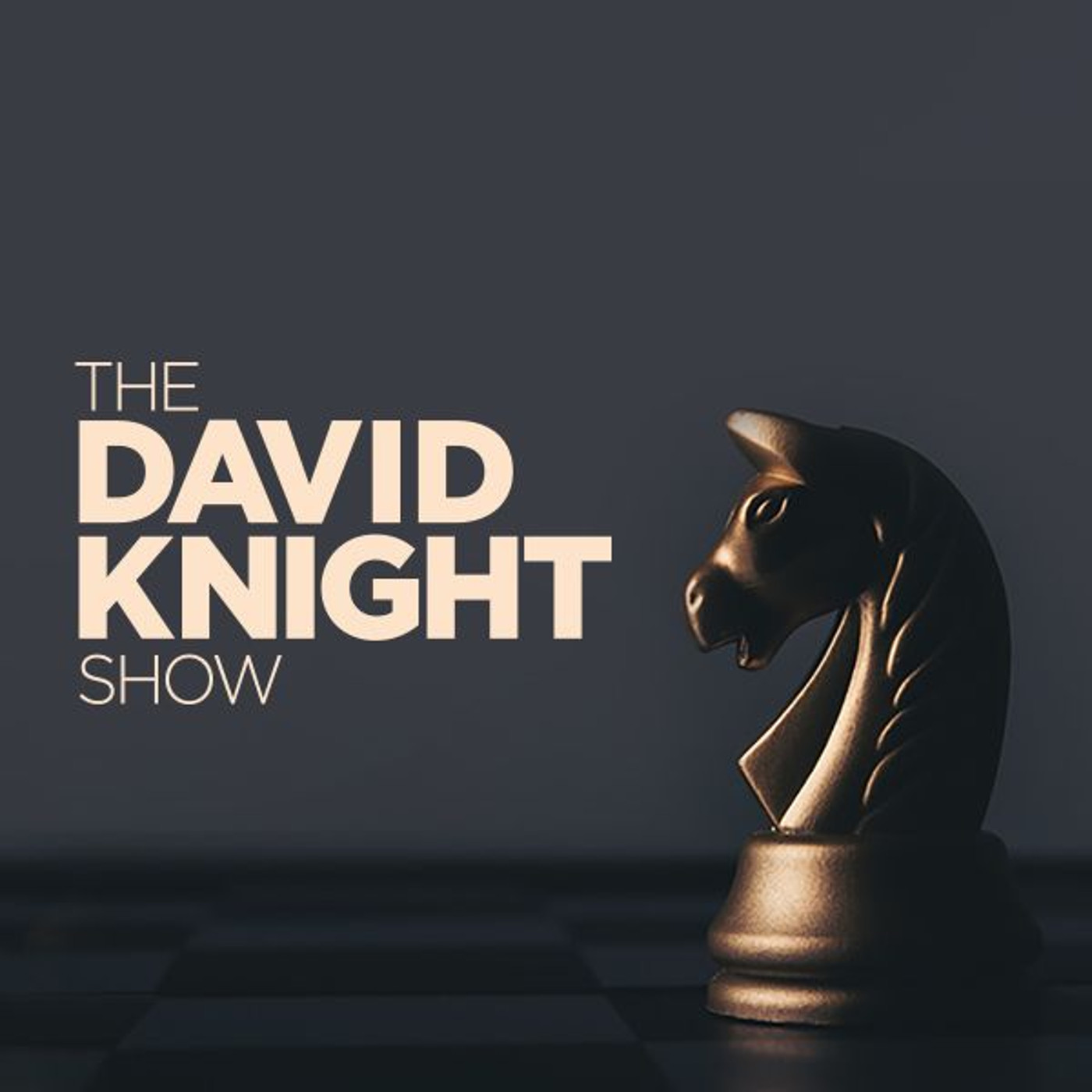 * "Vision ZERO" part of the plan to make sure you have ZERO MOBILITY — how it's rolling out in cities now; wireless EV charging embedded in road?
* INTERVIEW: Jeff Salmeri, Sons of Liberty Survival Outfitters, SonsOfLibertySO.com, on networking patriots, businesses, local law enforcement for strong, survivable communities
* Maine & other states are looking to protect the right to grow your own food in anticipation of govt/corporate prohibitions of certain food and meat
* Lawsuit filed against federal government with allegations from whistleblower of massive cover-up of deaths — 45,000 died within 3 days of the Trump shots
* Johns Hopkins researcher's WSJ op-ed piece exposes the LIES being told to vaccinate children
* Louis Pasteur Institute announces Ivermectin is the solution to COVID on the same day Macron announces vaccine mandates
* United States of Depravity — the globalist war on children (and families)
TOPICS by TIMECODE
5:41 45,000 Deaths Within 3 Days of Trump Shots?  New lawsuit against federal government alleges whistleblower discovered cover-up in Covid vaccine deaths.  CDC VAERS deaths have accelerated — increased by 2,000 people EACH WEEK for the last 2 weeks
27:19 Johns Hopkins Doc: NO Justification for Vaccinating Children. WSJ op ed piece — analyzed approximately 48,000 kids under 18 diagnosed with Covid.  Found a mortality rate of ZERO.  CDC's Walensky says jabbing 1 MILLION kids would save 1 life?  Has she looked at VAERS?
30:39 CNN tries to answer objections to Trump shots — with LIES
40:53 From Foo Fighters "vaccinated only concert" to NY Yankees opening game, vaccinated players' sickness is shutting down their "vaccine-safety" events.  They should call the Trump shots OUTBREAK, not BREAKTHROUGH because the mRNA reprograms your body to MANUFACTURE the deadly spike protein
42:58 Johnson & Johnson: Greed & Legal Tricks to Avoid Paying Its Victims.  Perhaps this is why the opioid producer jumped into the "liability-free" vaccine business. The giant corporation is creating shell companies to avoid paying victims of talc Baby Powder that the company continued to sell for decades after knowing its dangers.
53:40 Right to Eat & Grow Food: Efforts to Protect in State Constitutions.  An important issue that doesn't align conveniently with political parties or labels.  As technocrats & BigAgra come together to control food, this is how state movements are trying to protect the right to produce and consume food of our choice.
1:15:53 Democrats want to force women 18-25 to register for the draft and have unveiled a bill to decriminalize marijuana at the Federal level — and tax it.  NEWS FLASH: 2/3 of states have already decriminalized it, nullified the unconstitutional UN agenda of the Drug War. 
1:24:48 Listener letter: why corporations can/should be stopped from taking our rights and why didn't Trump do anything about BLM/Antifa or Soros who funded them
1:42:28  Mutilating Ourselves & Our Children. "Human Satan" has his surgeries and body-mods go bad but EU takes legal actions against Hungary & Poland for trying to protect their children from a satanic agenda pushing body mutilation and "dysphoria". BigTech creates "Pregnant Man" emoji.  This societal change is not natural and coming from the people — it is being FORCED upon us
2:37:06 Billionaire Ego-Trips, Feral Pigs & Automobiles.  Which one is a threat to "climate"?  Which one feeds at the public trough? Bezos wants to make space tourism like commercial airline travel.  But they're restricting air travel b/c of climate panic
2:46:10 5G & Road That Charges EV "In-Motion" via Induction.  Roads are being systematically destroyed in NYC & in Biden's "infrastructure" bill. Your neighbor is being bribed to put up 5G antennas close to you and a scheme "in-motion charging" of EV cars while you drive via induction from the road bed.
Find out more about the show and where you can watch it at TheDavidKnightShow.com
If you would like to support the show and our family please consider subscribing monthly here: SubscribeStar https://www.subscribestar.com/the-david-knight-show
Or you can send a donation through
Zelle: @DavidKnightShow@protonmail.com
Cash App at:  $davidknightshow
BTC to:  bc1qkuec29hkuye4xse9unh7nptvu3y9qmv24vanh7
Mail:
     David Knight
     POB 1323
     Elgin, TX 78621