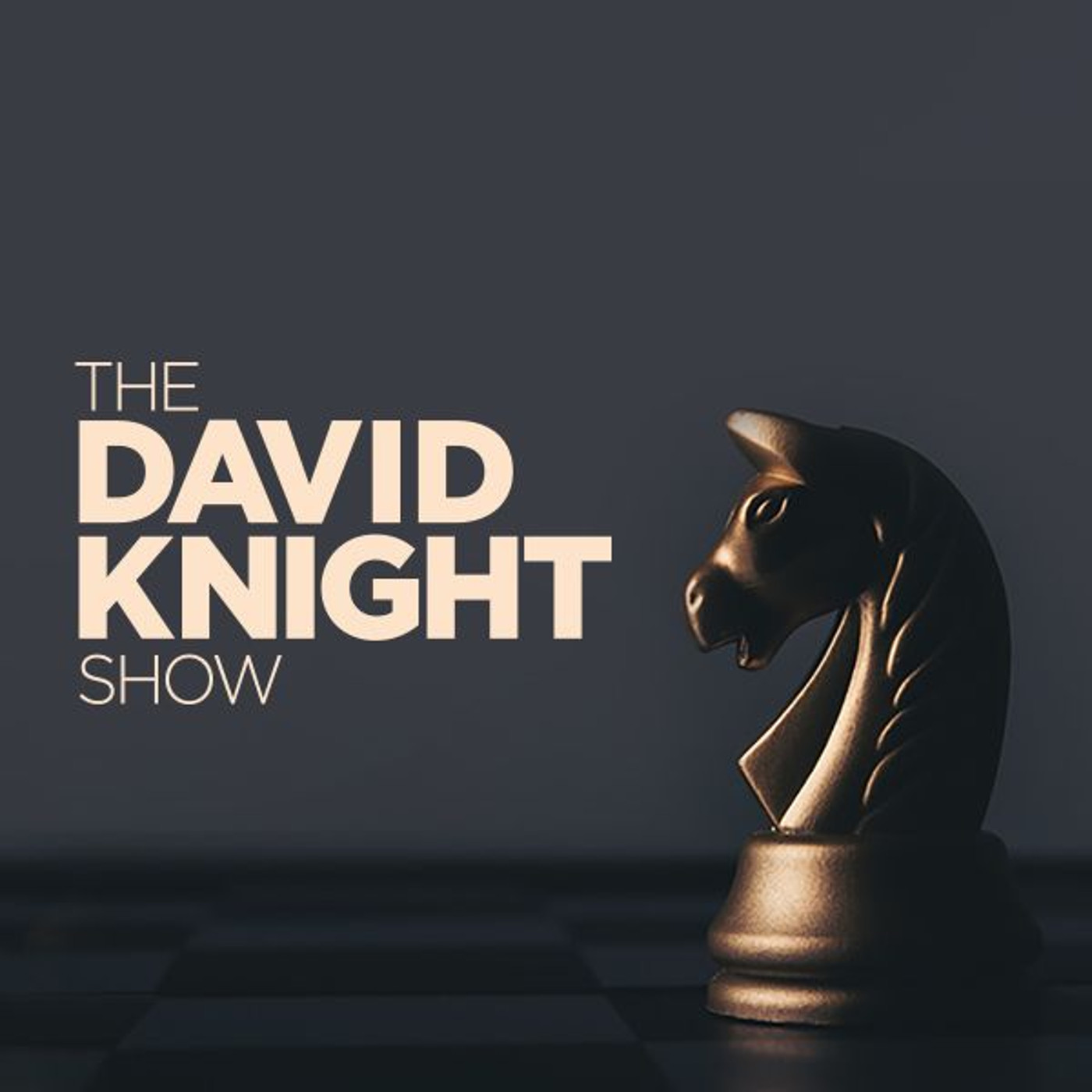 TOPICS by SEGMENT
Segment 1
* Transitioning — the economy.  Joe "Nero" Biden is taking us to ZERO and to war in this Fourth Turning
* Leaked data shows internal conspiracy discussions to de-platform Libs of TikTok
* Will Elon Musk move forward with Twitter purchase?
* PayPal bans someone besides me and says you'll have to get a lawyer to file a subpoena before they'll answer why
* Re-creating Ginsberg brain? Maybe they should start with something simpler like Biden's brain.  But it's to normalize transhumanism
* Hunter brags Joe does whatever he says.  He thinks he's god, says Joe is god and thinks he is god. 
* Biden coming after gas furnaces to effectively ban them.  There will be NO energy used except what they ration via the grid
* Do they care about EV battery fires?  What are the emissions and how do you put the fire out?
* Canadians are starting to catch on to conspiracies but they're still a little slow
Segment 2 begins approximately 00:56:17
* Listener letters
* Why BigPharma MUST Push Jabs on Children. No case can be made for the safety, efficacy or benefit/risk of pushing jabs on infants & children.  But there IS a compelling LEGAL advantage for BigPharma
* Both Australia and Canada are unable to provide justification for continuing vaccine mandates.  The Canadian official falls all over himself when asked about data & modeling
* Multiple Navy planes crash — different models.  Is it the jab?
Segment 3 begins approximately 01:27:53
* Yet another firebombing of a crisis pregnancy clinic by those who demand the "right" to murder babies?  Here's the running count as the FBI does nothing
* Tom Hanks says straight actors can't play homosexuals any more
* Freedom March of those who have been saved as Christians from the power of LGBT.  Will the pastors who've call for their execution repent?
*"Ethics" professor calls for de-stigmatizing of pedophilia.  This is the other extreme that Christians can fall off
* A de-transitioned male talks about the physical hell the operation has put him through for the past 4 years
* FDA tries to find more cases of baby formula infection to justify their "lockdown"
* Baby food found to contain heavy metals that increase autism.  Judge approves lawsuit to continue
Segment 4 begins approximately 02:04:58
INTERVIEW: Problem — Inflation, Recession, or Both? Will "Solution" Be CBDC?  Dr. Alexander Salter, Comparative Economics Research Fellow with the Free Market Institute at Texas Tech University joins to discuss the economic dilemma and how Central Bank Digital Currency may be imposed
Segment 5 begins approximately 02:54:14
One example that sums up the failure and pending defeat of Ukraine
Find out more about the show and where you can watch it at TheDavidKnightShow.com
If you would like to support the show and our family please consider subscribing monthly here: SubscribeStar https://www.subscribestar.com/the-david-knight-show
Or you can send a donation through
Zelle: @DavidKnightShow@protonmail.com
Cash App at:  $davidknightshow
BTC to:  bc1qkuec29hkuye4xse9unh7nptvu3y9qmv24vanh7
Mail:
         David Knight
         POB 994
         Kodak, TN 37764